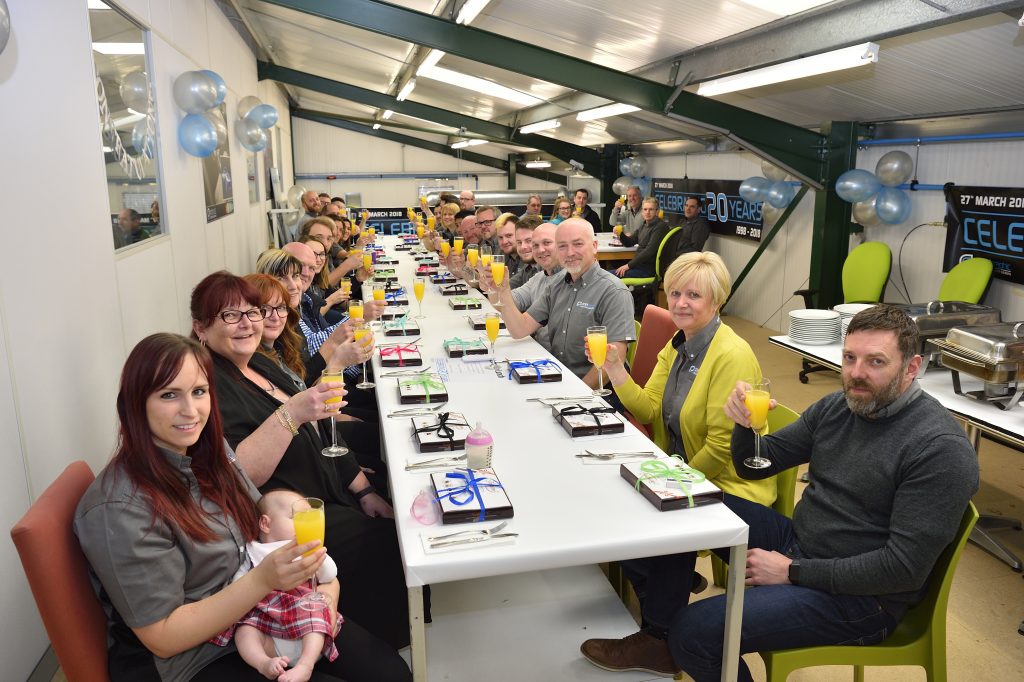 We are very proud to announce that Panel Graphic are celebrating our 20th Anniversary. We always aim to be 10 steps ahead, whilst striving to be the best in our industry.
By investing in latest manufacturing equipment and introducing extensive training programs throughout the entire business the company has secured several major new contacts for some of the worlds premium manufacturing organisations such as: Porsche, Bentley Motors and Fluke Precision.

Panel Graphic is one of Norfolk's fastest-growing companies of 2018, with turnover having doubled in the last year. You may have never heard of the company but Porsche, Mclaren and Bentley, to name a few, certainly have. This very successful Loddon-based business supplies enhancement plastics and surface coatings to improve plastic performance.
So it would seem the company motto, "Being the best in all we do" is spot on. The business recently celebrated its 20th birthday, and the team celebrated with a sit-down meal, a delicious chocolate cake and boxes of personalised Thornton's chocolates.
-Eastern Daily Press, April 21st 2018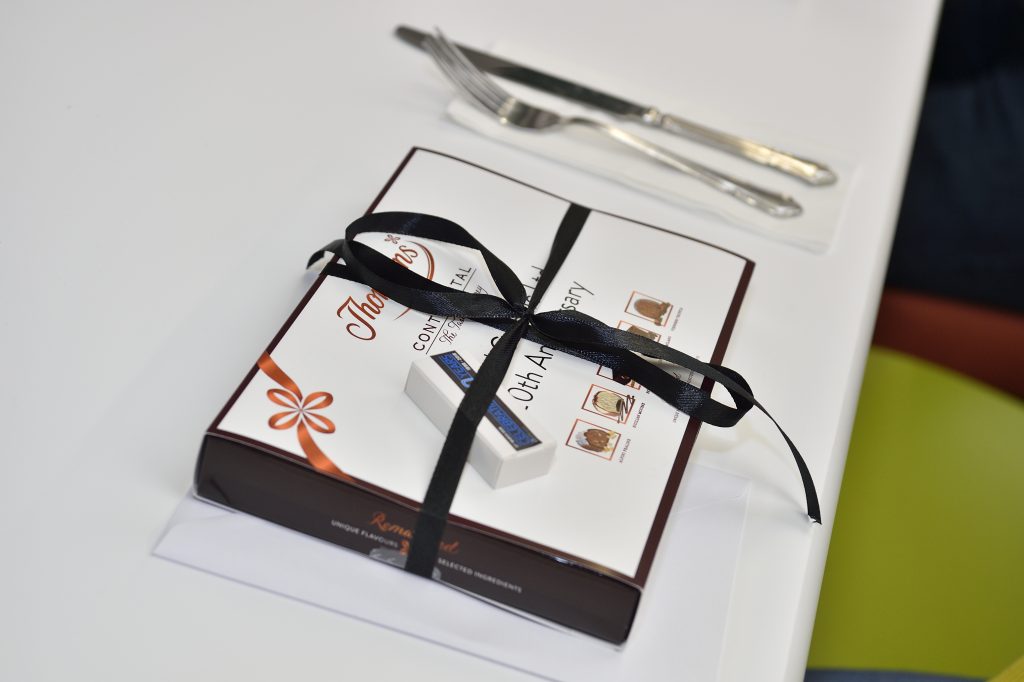 "We certainly do not sit back on our laurels and wait for something better to come along, there is always something new to learn, to develop and to achieve. We are constantly looking for new innovative ways to supply the very best product to our customers. We search on a global scale, looking for new ideas and new materials, in order to ensure our customers are getting the very best technologies available to them. Some of the items we supply are extremely unique to us."
-Steve Earl, Managing Director
Congratulations to our Managing Director Steve & Technical Director Aaron for this achievement, and for putting so much time, effort and passion into the company and creating a hard-working, dedicated team.