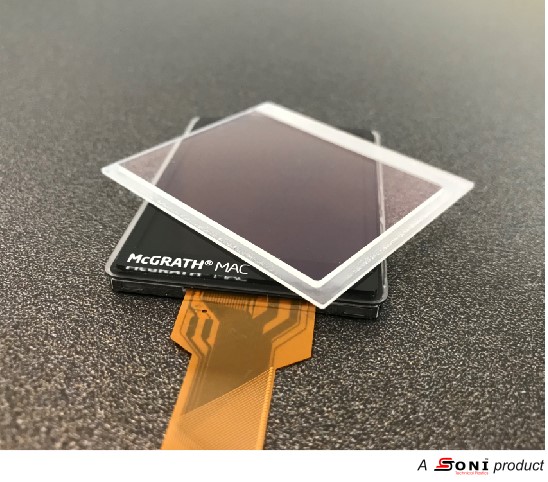 Panel Graphic are proud to announce the exclusive supply of Optical Grade hard coated polycarbonate sheets. In July 2018 Panel Graphic were appointed the exclusive supplier of this Soni™ product, with double sided being a stock item from 0.5mm – 3.0mm.
We are very happy for this opportunity, as finding an advanced polycarbonate in today's market is vary rare. After some extensive testing, we can conclude that this material has excellent print adhesion, captivating machining properties and has superior surface hardness.
For pricing and more information on this product, please contact one of our dedicated sales team members on 01508 528 028.
For the full newsletter article, click here: www.newsletter/soniproduct.com