Have you ever wondered "What are the benefits of hard coated plastics?".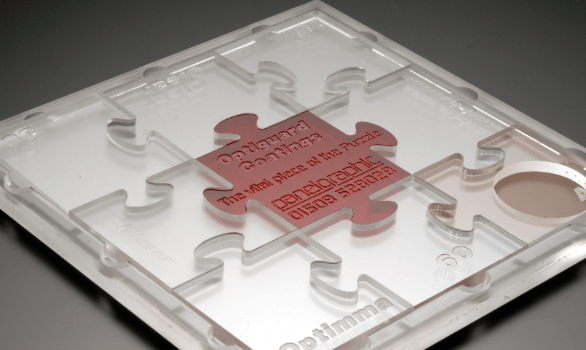 Hard coatings are a specially formulated treatment designed to improve the performance of plastics. Generally used to offer greater abrasion resistance, it allows the material to be used in a wider variety of applications.
Almost all hard coatings offer heightened chemical resistance to protect the substrate from chemical attack.
These coatings can be applied via Spray, dip or a flow process. Usually applied in a liquid form and cured using heat or UV energy. Some hard coatings can have extra additives within the formula to give a more matte / textured finish, enabling the product to have Anti-Glare properties.
So, What are the benefits of hard coated plastics?
Abrasion Resistance. Improves the surface hardness of the substrate/material, dramatically decreasing its chances of scratching, scuffing or wearing down.
Chemical Resistance. Protects the substrate from Chemical attack from harsh substances.
Durable. Able to last over time with minimal deterioration.
Multi-Usage. Available in different finishes: Standard Clear, Non-Glare, Anti-Microbial, UV resistant.
How do I get my material hard coated?
The Panel Graphic Optiguard™ Coatings range has been developed by ourselves to dramatically improve the performance of Acrylic & Polycarbonate sheets or mouldings.
Superior Chemical Resistance.
Easy clean surface properties.
Surface hardness approaching glass.
We designed and developed our own dedicated coating plant, which is specially constructed to enhance small display windows and take away reflections.
The substrate will enter our pressurised coating chambre, the lacquer is applied via a spray method, it will then travel down our UV tunnel which will cure the coating onto the material. Once cured, it will go through our inspection process to ensure it's the best possible quality.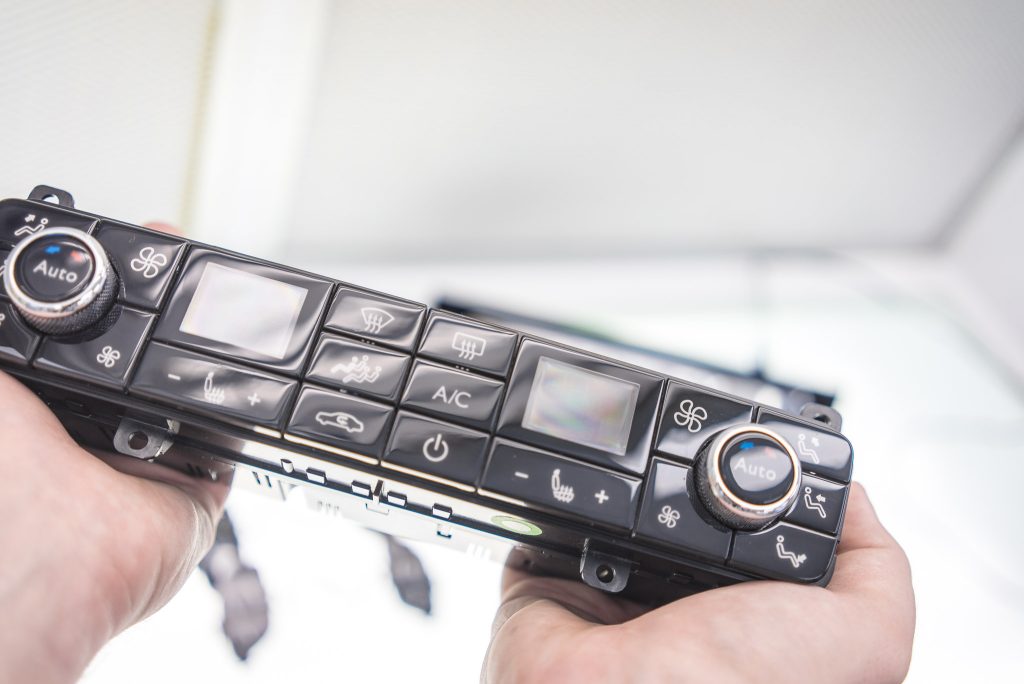 Our dedicated sales team will work with you to help find the right solution for your project. The Optiguard™ hard coatings range has multiple variants:
Optiguard™ Chemical & Abrasion Resistant Clear & Non-Glare hard Coating.
Optiguard™ Surface Coatings for Plastics will dramatically reduce scratching when applied to acrylic or polycarbonate sheets or mouldings giving a surface hardness approaching that of glass together with superior resistance to chemical attack.
Optiguard™ Hygiene Surface Coating.
Optiguard Hygiene™ antimicrobial technology is an incredibly effective way to stop the growth of harmful bacteria in places where good hygiene is critical. It's effective against a wide range of germs from food poisoning causing E.coli and Salmonella to antibiotic-resistant bacteria like MRSA and VRE.
Optiguard™ Anti-Fog Coating.
Optiguard™ Anti-Fog is a clear, 100% solids liquid that will cure when exposed to radiant ultraviolet processing systems. Optiguard Anti-Fog is a primer-less, non-marring coating which eliminates fogging, misting or unwanted water droplets on the surface of polycarbonate and other plastic substrates.
Optiguard™ ITO coating.
ito15 is a highly conductive coated optically clear polyester film and can also be applied vacuum deposited directly to plastic. The combination of high visible light transmission, near-neutral colour and low electrical resistance make an ideal EMI/RFI shield for electronic displays, touch screen and membrane switch panels requiring moderate shielding effectiveness and high-quality optical properties. The thin film is ideal for easy integration into optical stacks and displays. These conductive coatings can also be used in conjunction with Anti-Reflection Coatings.
Optiguard™ ESD Coatings.
Clear Polycarbonate base material. Static dissipative (anti-static) coating applied to both sides. Clear abrasion resistant hard coating applied to both surfaces.