Anti-Reflection (AR) Coatings for Plastics; Panel Graphic specialise in reflection control coatings for plastic sheets.
Developed over 2 decades of continuous improvement and constant use. Several of these specialist materials are completely unique to us. For example, our in house applied Anti-Reflection treatments are only available from us.
To explain further; Anti reflective or Anti-Reflection (AR) coating is a type of optical coating which is applied to the surface of plastics to reduce reflection.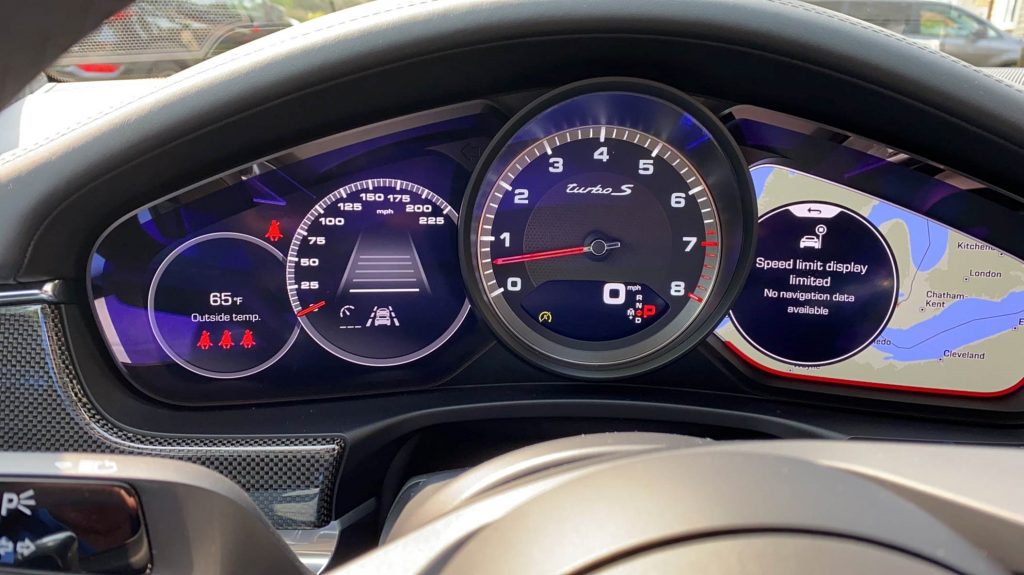 Optiguard™ Vacuum Anti-Reflection Coating for plastics.
Optiguard™ AR Anti-Reflection Coating can offer a solution for a wide variety of applications. Varying locations and lighting conditions often pose problems with viewing consistency on many types of displays and other surfaces.
Reduces Specular Reflection where they make viewing difficult.
Easy-to-clean hydrophobic surface that repels dirt.
Reduces front surface glare on your hand held device.
Minimizes Reflections on ATM Screens, Monitors or Instrument panels in automotive application.
Furthermore, Optiguard AR Coatings are specially engineered to reduce reflection and increase transmission.
Available in Marine Grade!
The Vacuum AR treatment is also available in a Marine grade. This gives the material excellent salt water Resistance and high performance. The anti-reflection coating on the material is applied to both sides and enables full readability – even in the brightest direct sunlight.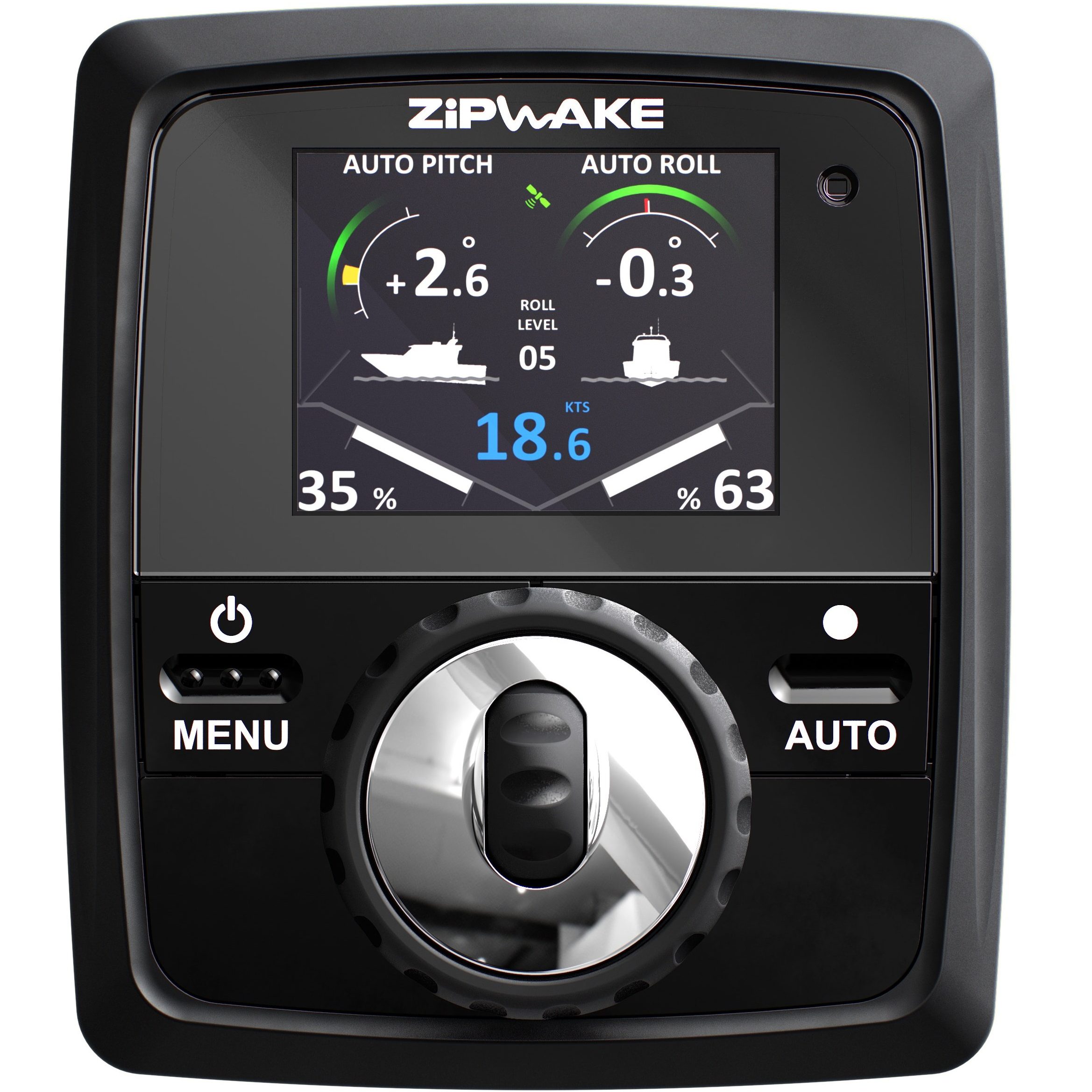 Zipwake is a new Swedish marine brand fully committed to the enhancement of ride comfort and dynamics of performance boats. Then, they approached Panel Graphic requesting an optical protection display window that would enable full sunlight readability on their smart ride controller.
CLICK THE IMAGE TO READ THE CASE STUDY
Optiguard™ WET Anti-Reflection Coating for plastics.
Optiguard WET Anti Reflection coating for plastics demonstrates great AR & light transmission properties. Moreover, we consider this to be a cost effective alternative to the exclusive vacuum deposited AR mentioned above.
Demonstrates great Chemical Resistance.
Has an Easy-to-clean surface.
Great light transmission.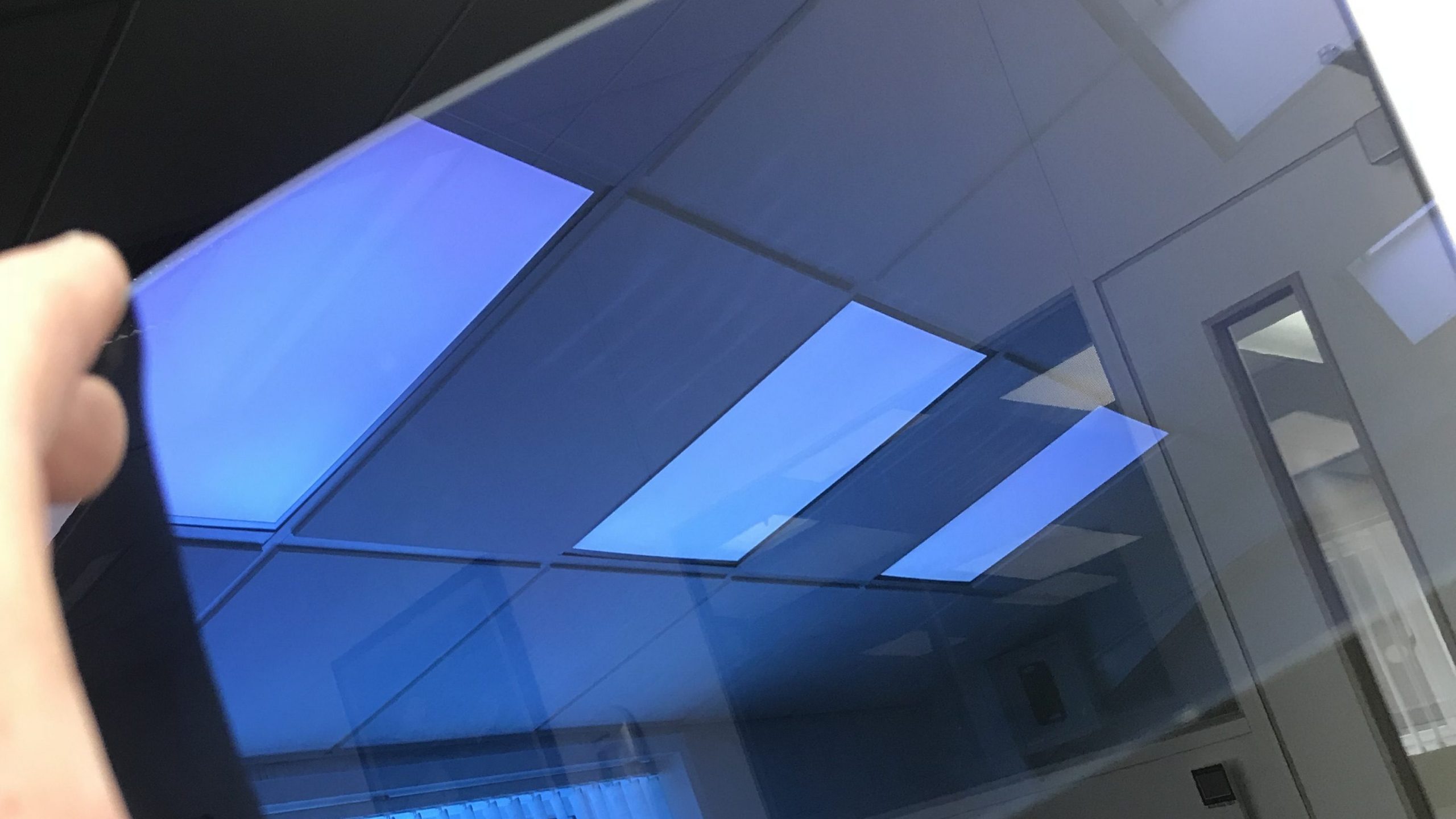 Optiguard™ AROL Anti Reflection Coating for plastics & Glass.
The Optiguard™ AROL treatment, a high performance Anti-Reflective coating developed by Panel Graphic and completely exclusive to us.
Furthermore, this coating dramatically reduces scratching along with having superior reflection control! Subsequently, the coating has exceptional chemical resistance and has approval for internal and external usage.
This AR coating has approval for use in airports, public transport stations, and many military applications.
In addition, this treatment has great saltwater resistance. Current applications include use in naval aircraft carriers, for stopping unwanted internal reflections when helping guide approaching pilots to the vessel.
Click here for the Optiguard™ AROL treatment datasheet.
Click here for the Aeronautical Case Study
How can Panel Graphic help with your display window needs?
We strongly believe there's strength in knowledge. Together with our highly skilled sales team having over 100 years combined expertise. we are more than experienced to deal with any questions you may have.