Panel Graphic specialise in Anti-Reflection Coatings for plastics. But what is an Anti-Reflection coating?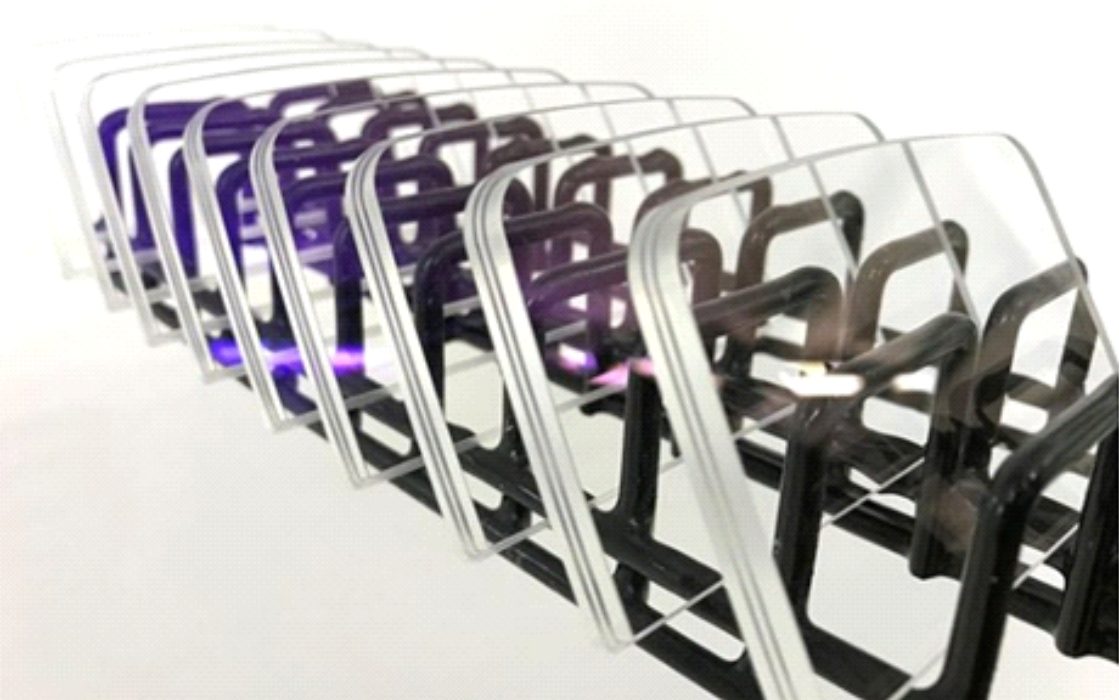 To explain further; An anti-reflective or anti-reflection (AR) coating is a type of optical coating which is applied to the surface of plastics to reduce reflection. Now, to most of us, that explanation doesn't really make things easier to understand.
We honestly believe the best way to help people understand; is simply to show them. Below is a quick 3 min video, demonstrating our Optiguard Anti-Reflection coating for plastics.
Managing Director Steve, knocked up this short film to show just how amazing these coatings can be in offering no reflection treatments to acrylic and polycarbonate materials.
Our AR coating range has 3 different types of AR coatings: WET AR, Vacuum AR (We are demonstrating in this video) and AROL. You can find out more about our coatings by following this link to our product page: