We are very proud to announce that we have been featured in The Eastern Daily Press, for the Distruptors Edition.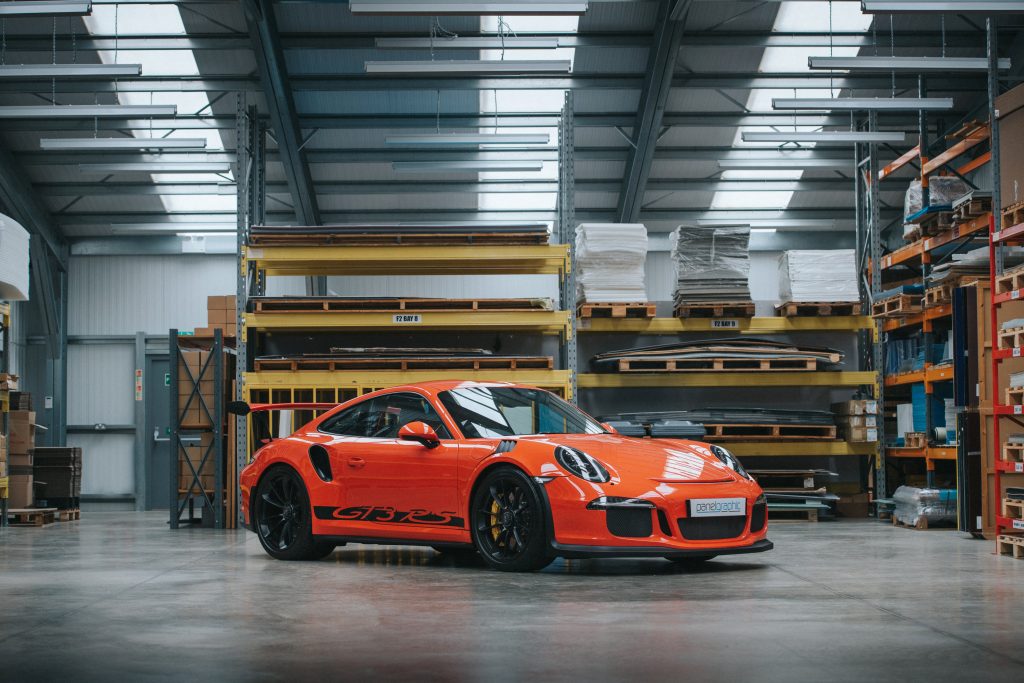 #TheDisruptors video series is brought to you by the University of East Anglia & Cambridge Norwich Tech Corridor.
The online series focuses on boundary-breaking firms across Norfolk, Suffolk and Cambridge specialising in everything from Internet of Things technology to manufacturing.
We are very happy to be able to take part of this online series! Believe in your dreams and do the best you can & make it a success!
Panel Graphic's Steve Earl admits that building his own plastic coating factory 21 years ago was "a gamble" – but one that paid off. The latest in The Disruptors video series, the man who makes displays for Porsche, BAE Systems and McLaren explains how he did it….