On Friday the 11th June 2021 the Queen's Birthday Honours list was published.  Our very own Managing Director Steve Earl was surprised but honoured to be awarded the MBE for services to the community during the pandemic.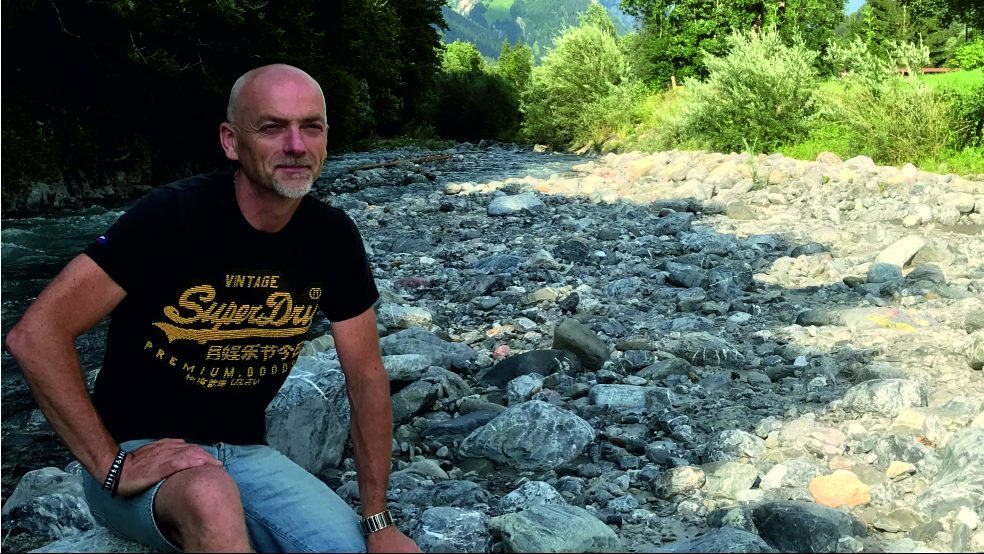 Steve and Panel Graphic wish to acknowledge and place at the forefront the efforts and unrelenting support of all its staff, suppliers and volunteers who offered invaluable help during that period.
Brian Reed and his team of home volunteers for their relentless work in processing the elastic. Not to mention Dan's team of home volunteers for countless hours processing fasteners.
Norfolk Free Masons for purchasing and donating visors to many local organisations.
Bob Powell who stepped in to provide many hours of selfless support including transportation and delivery for all the vital PPE. Which went out to care homes, hospitals and other organisations. Plus keeping all the team going with chocolates and jokes!
Also, we wish to acknowledge the wider community who worked tirelessly in the fight against Covid-19 – whether as part of their job or voluntarily. So many unsung heroes who stepped up to help out whenever others were in need. Proof that when people get together and pull in the same direction, we CAN make a difference.
Thank YOU!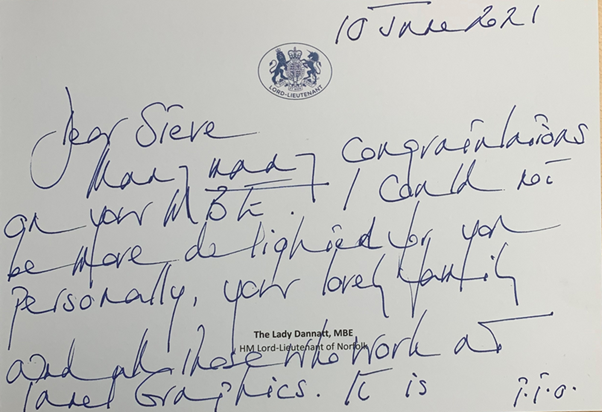 A family business owner who manufactured PPE, an asylum seeker support charity founder and a volunteer policeman who has dedicated over 22,000 hours of their time are among those in Norfolk and Waveney recognised in the Queen's birthday honours list.
Locally, Steve Earl, 53, from Norwich, whose family-run plastic specialist firm designed and …