Are you looking to print on to glass? Whether you're looking for small precision glass components or large format display screens, we have the capabilities to provide the solution you're looking for!
When it comes to what we do, varying plastics are often the substrate chosen. Some applications however call for glass.
For example, a lot of automotive manufactures still use glass. Most of the time you will see glass parts within a vehicles interior and not even know it. Even though plastic is a good alternative, glass will bring a higher added value in quality and luxury for the car's interior.
Examples of glass components can be; Buttons with dedicated symbols / markings, panels for touch displays or decorative custom extras. You may not realise this, but these markings are usually screen printed on to the glass.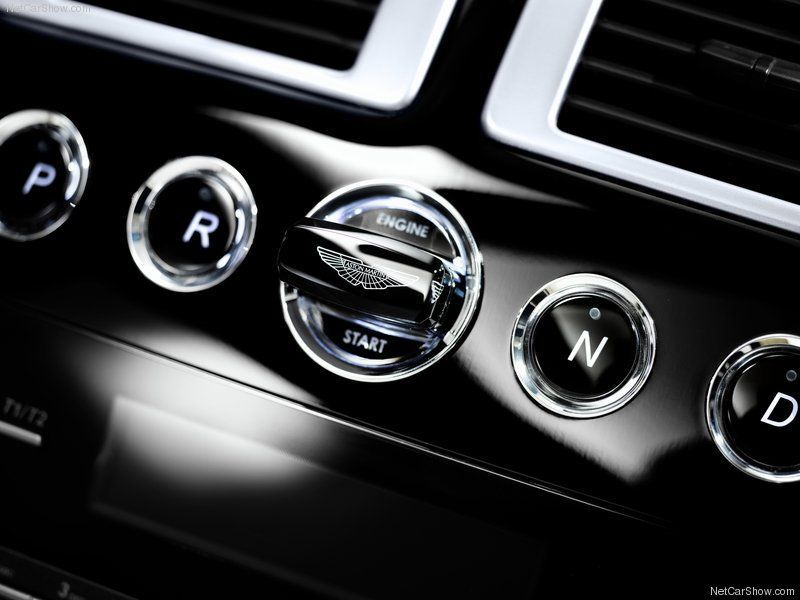 Another example of glass applications would be, large digital display screens; like what you might see in train stations or airports. Whilst a lot of manufactures are switching to Polycarbonate for these types of applications, some stick to glass.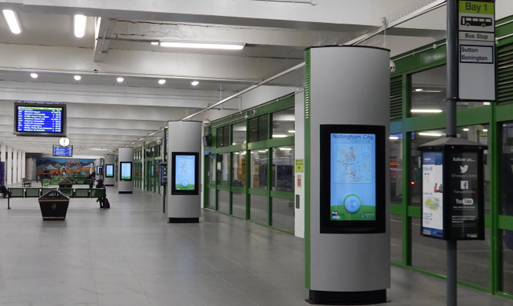 For most, Glass is the better option as it provides:
Heightened Levels of fire resistance to support certain environmental controls.
Increased levels of transmission.
Improved levels of surface hardness.
How to screen print glass?
Panel Graphic have recently invested in a large Screen print bench which is over 2 meters wide, this means we can efficiently print public information displays! Not only this, but we have also installed a Large Romer Oven which has capacity for sheets that are 2 meters in length!
This not only allows us to manufacture the highest quality information displays; but it also aids the performance of polycarbonate when used in thermoforming applications.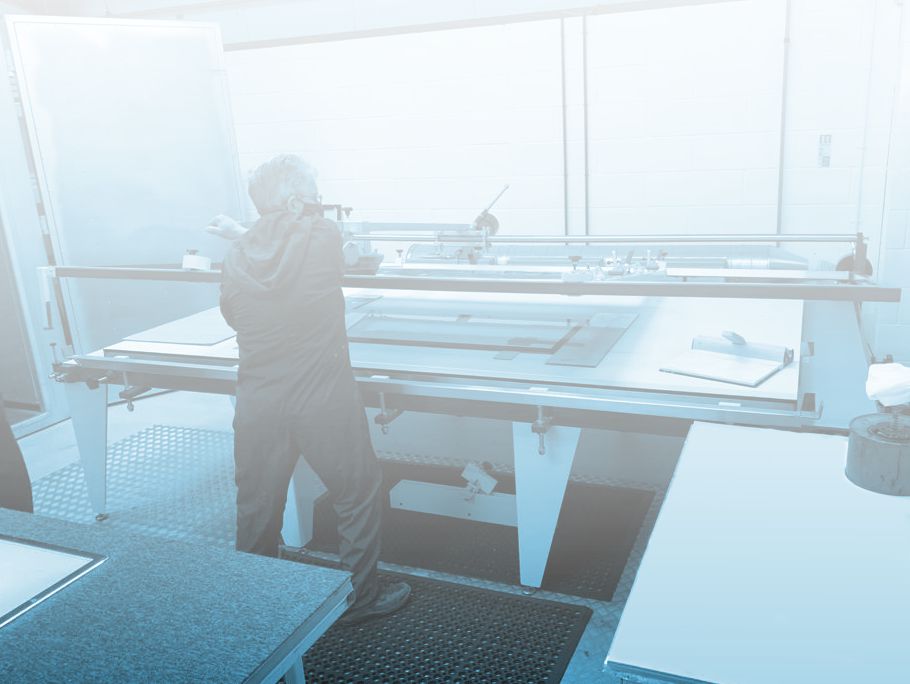 How can Panel Graphic help with your printing needs?
We strongly believe there's strength in knowledge. Together with our highly skilled sales team having over 100 years combined expertise. we are more than experienced to deal with any questions you may have.