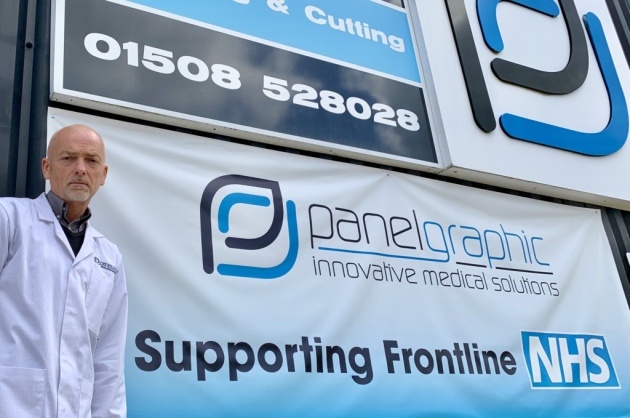 A Norfolk business which switched production to supply 250,000 face shields has warned of a new spike in the PPE crisis.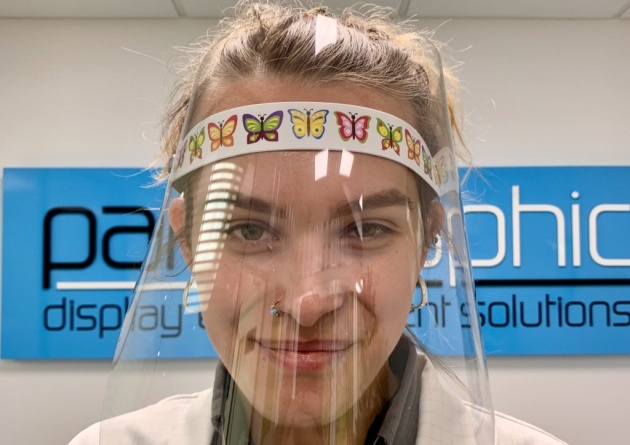 Specialist plastic manufacturers Panel Graphic has been flooded with enquiries from parents and teachers, concerned about their children returning to school following Boris Johnson's announcement.
The prime minister said this weekend that schools may start to reopen as early as June 1 – prompting concern from the public about what this would look like.
Read the full EDP article here: https://bit.ly/367P6ji