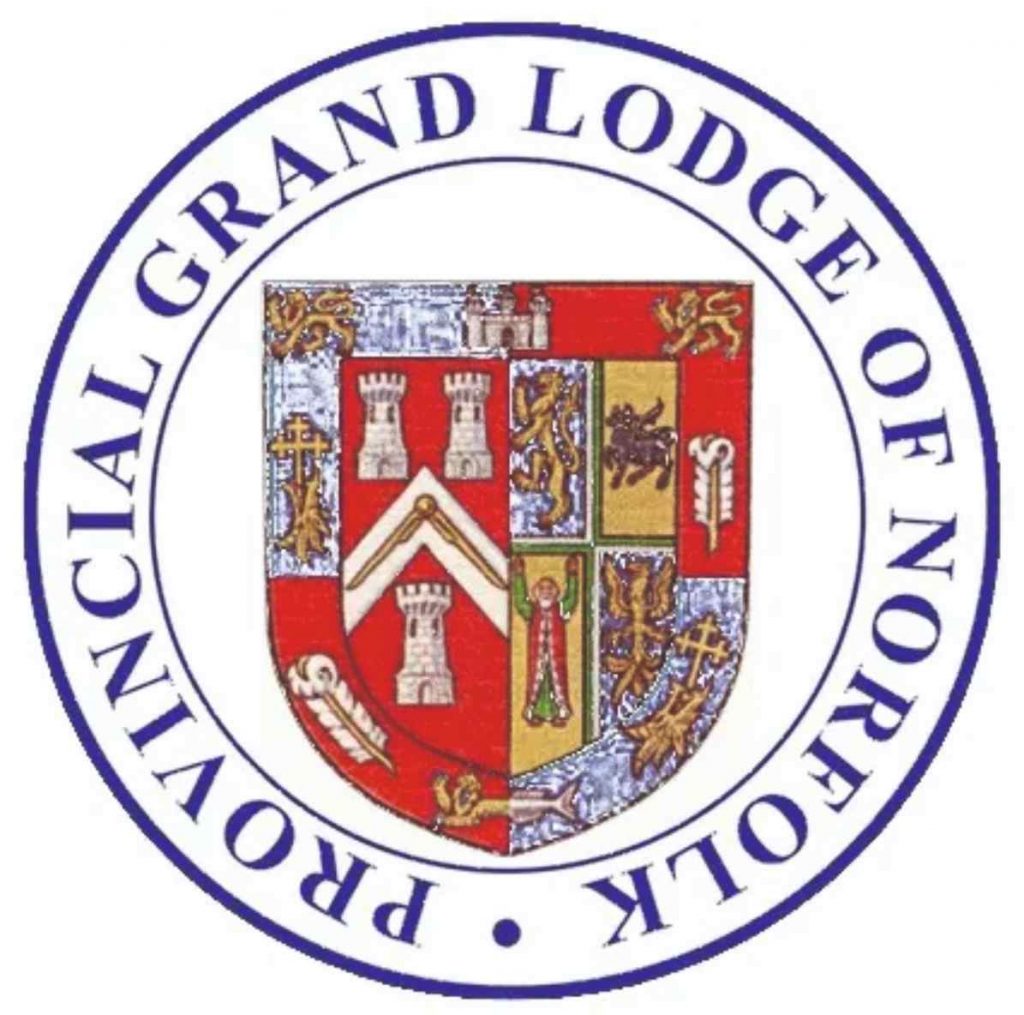 Panel Graphic are very pleased to announce that we are working very closely  with the Norfolk Freemasons to supply free of charge face shields.
Monday the 20th April saw the start of thousands of shields purchased & distributed to post offices & convenience stores all around Norfolk, free of charge! We reached out to the Freemasons as we wanted to provide the local establishments with this essential part of PPE for local residents can collect them and feel protected when caring for vulnerable members of their families in our communities.
How do you get one?
Anyone who is interested in where these shields have been distributed, please contact us. When the network of distribution centers is complete, we will be publishing a full list of these locations.