Today we took part in the 'wear it pink' day in aid of Breast cancer now.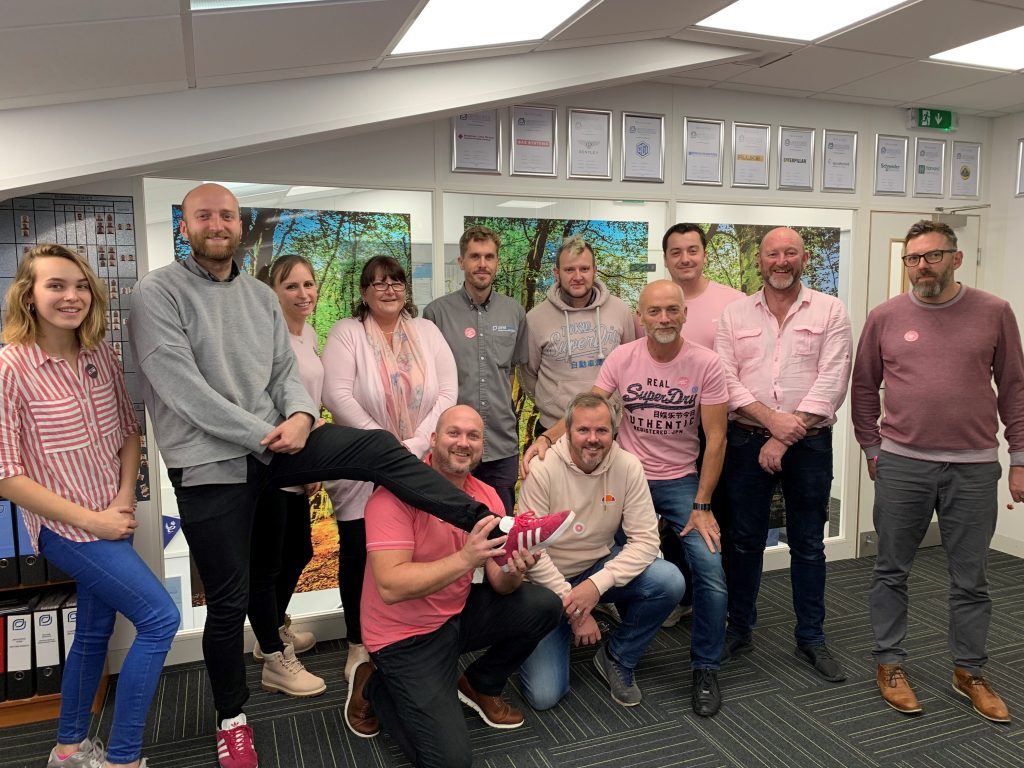 There are around 55,200 new breast cancer cases in the UK every year, that's around 150 every day. Breast cancer is the most common cancer in the UK, accounting for 15% of all new cancer cases. In females in the UK, breast cancer is the most common cancer, with around 54,500 new cases in 2016.
We take our social responsibility very seriously; we think it's very important to raise as much money as possible for these honourable charities.
This year we raised £76 at our Wear it pink day, which brings our 2019 fundraising total to £7326.00