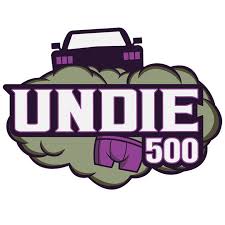 Join us as we drive across 10 countries in 5 days for PROSTATE CANCER UK in the Undie500 rally!!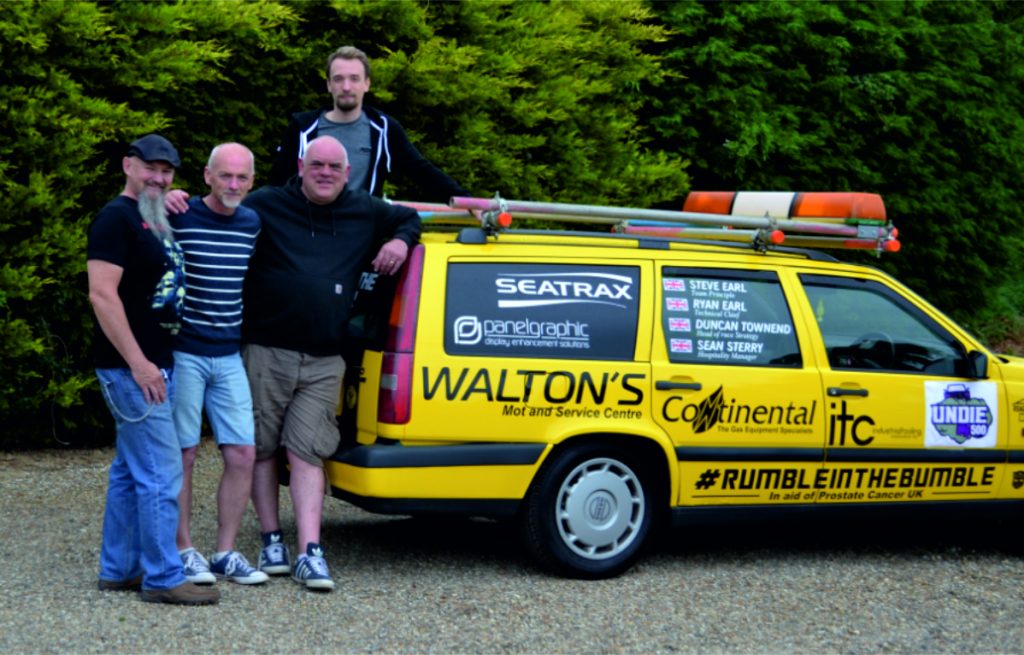 Panel Graphic Ltd, have entered the undie500 rally, driving 1,000s of kilometres in an old banger to raise money for Prostate Cancer UK.
Prostate cancer is the most common cancer in men. Over 47,000 men are diagnosed with this every year, our aim is to raise in excess of 5,000.

Driving across 10 countries in 5 days for PROSTATE CANCER UK because we are helping to fight Cancer in our own way!
At sometime in our lives, we will all be touched by cancer. Prostate cancer is the most common cancer in men, over 47,000 men are diagnosed with this every year.
A very much loved friend is currently battling with this life threatening illness, so we have decided to team up and help the fight in raising as much as we possibly can for Prostate Cancer UK, enabling them to offer support for suffers and continue vital research to find a cure.
The Challenge:
1. Buy a car for under £500.
2. Theme it ready for the road ahead.
3. Drive from Loddon, Norfolk to Belgium (350 miles).
4. Start rally driving over 5 days (1550 miles) 5. Drive home HOPEFULLY!! from Germany (800 Miles).
10 countries in 5 days. Not in a normal, reliable car, but in an old banger. In the The Undie500 event. It's not about speed and/or time. It is about stepping out of our comfort zones, having fun, and driving the road trip of a lifetime! All for a great cause!!

Our entry for the charity drive was inspired by a very much-loved friend, Kenneth Long (64) who was battling with Prostate Cancer.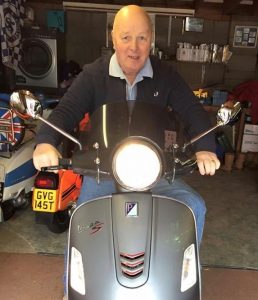 Kenny was a member of the Misdemeanours Scooter Club Lowestoft, he is described by all his friends as "A true gentlemen, someone who you meet for the first time and feel he's already a long-term friend".
It is with deep sadness that we inform you that our dear friend has passed; although this news is very hard to come to terms with, it has made us more motivated & determined to raise as much money for Prostate Cancer UK as possible. Kenny fell asleep on March 30th, 2019, peacefully at home with his family; adored husband of Judy, beloved dad of Natasha, Damian and Jody.
Our target was £5000, so far we have raised £6,650 thanks to your generous donations. Thank you very much to everyone who has contributed!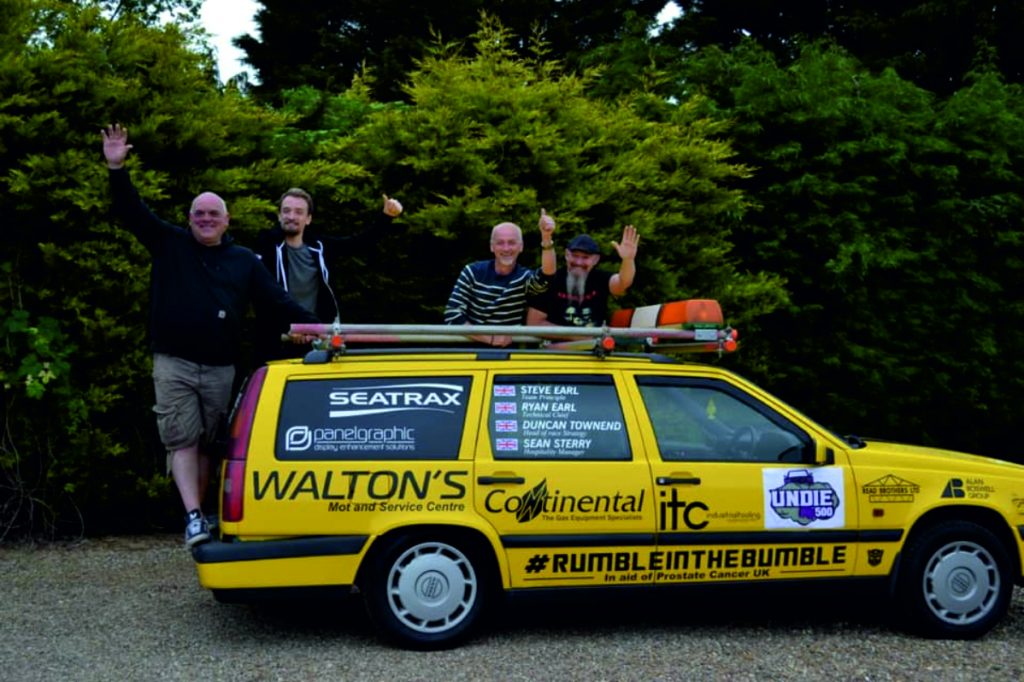 The Team:
• Steve Earl – Team Principle.
• Ryan Earl – Technical Chief.
• Sean Sterry – Hospitality Manager.
• Duncan Townend – Head of Race Strategy.
Steve wanted to do this event, not only to support Kenny & his family but also by raising the awareness that an early diagnosis of prostate cancer can massively improve recovery and survival rate.
Panel Graphic takes it's local social responsibility very seriously, in fact throughout most of each year we are fundraising for local & national charities as he believes there is a positive outcome for all staff knowing that the business is here to help others and not just ourselves.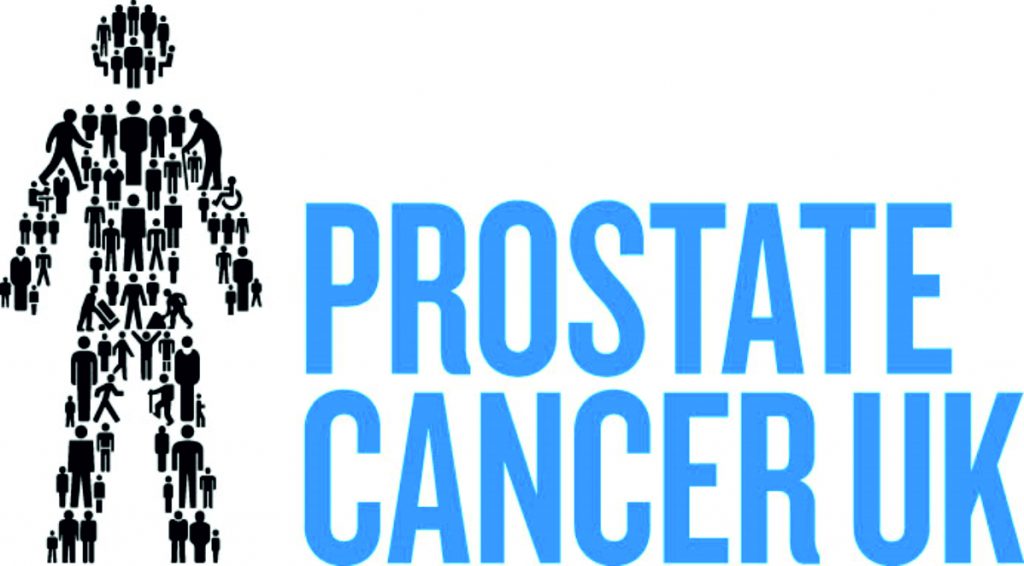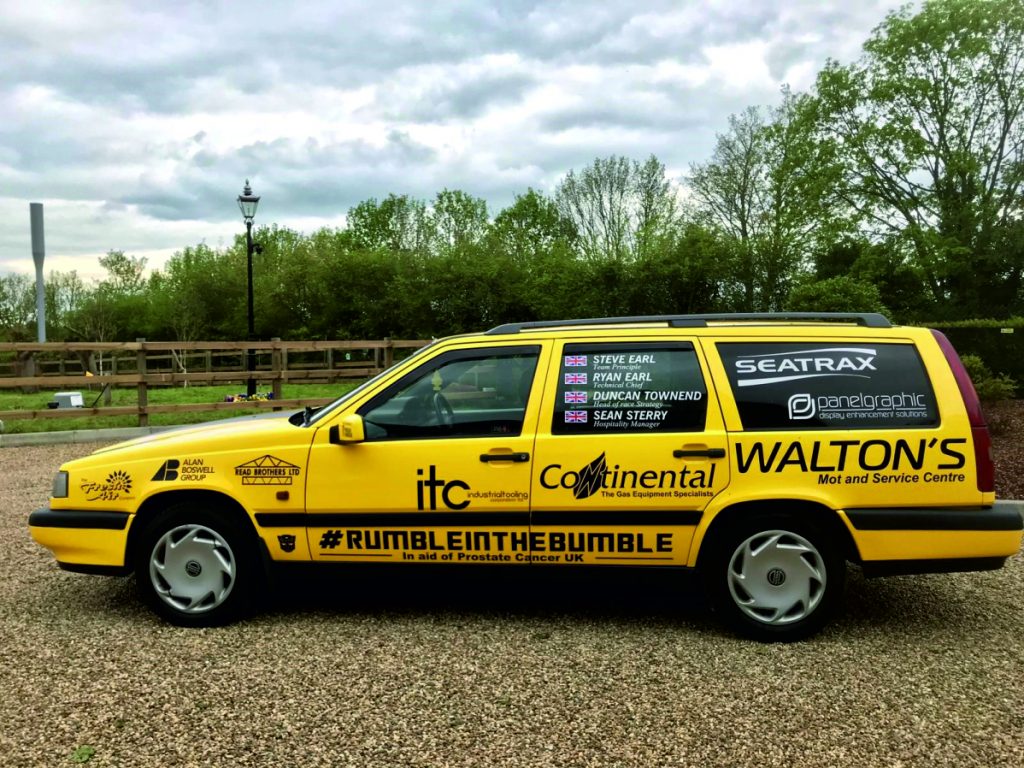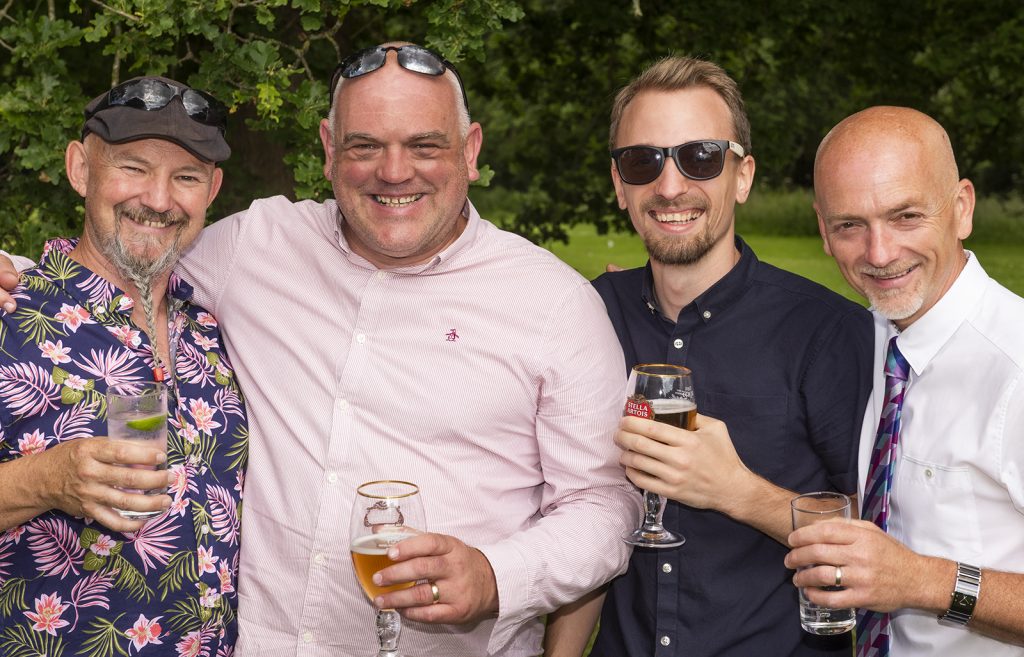 SO FAR WE HAVE RAISED:

AND WE ARE STILL ACTIVELY TRYING TO RAISE MORE !!

We also have a www.justgiving.com page if you'd like to donate to our cause!