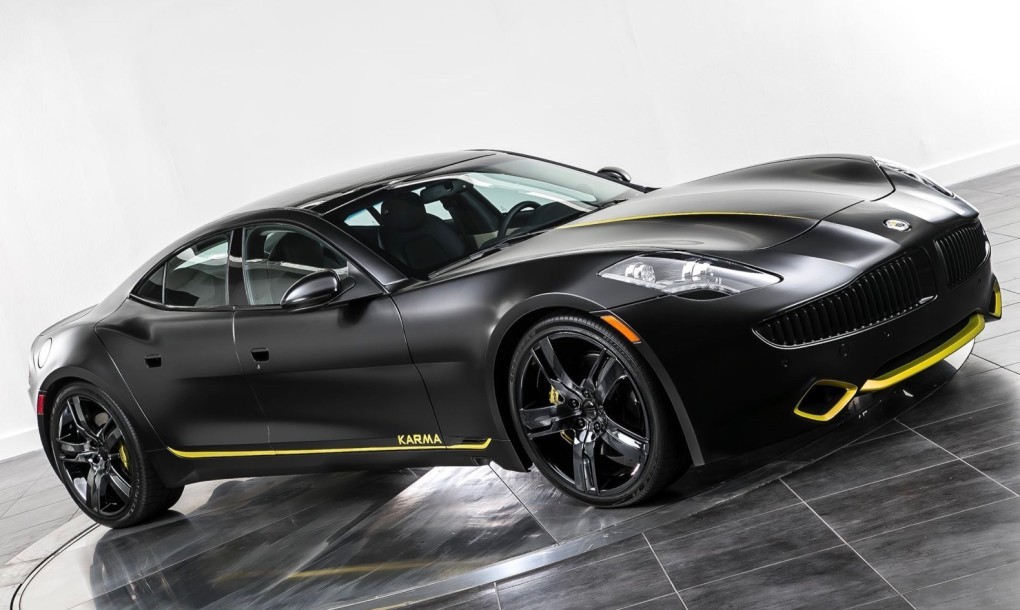 The all electric Fisker Karma was the first full electric supercar.
Launched in 2011 and after several serious issues with the cars battery supplier, the company filed for bankruptcy in November 2011.
Some 5 years later and they are back! Bigger and better than before, under the new company name of Karma Automotive. This time the car has a rather special solar recharging roof, and a very unique key fob!! Unique as Panel Graphic have had an involvement with the design and manufacture of it….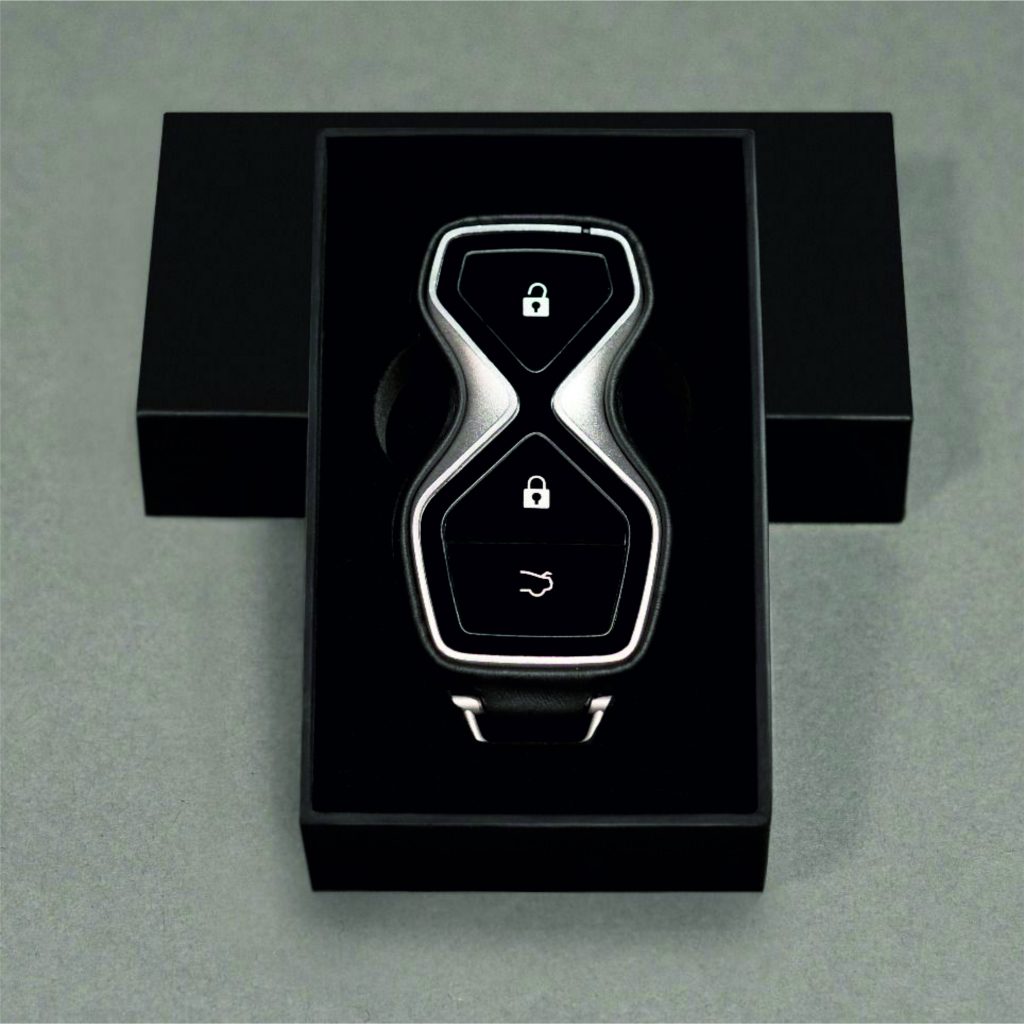 Originally specified as glass, Panel Graphic made the suggestion of using Hard Coated Optimma™ Cast Acrylic as this would enable more competitive pricing with the same end result of high quality and extreme durability.
After product testing, this material proved to be the perfect solution for the customer.
This product adds another blue-chip company and high-quality product to the ever-expanding Panel Graphic "Automotive" product supply service.