January 2019 sees the installation of our new Coordinate Measuring Machine. This highly advanced piece of equipment was purchased to aid the high-volume Porsche project.
A coordinate measuring machine is a device that measures the geometry of physical objects by sensing discrete points on the surface of an object with a probe.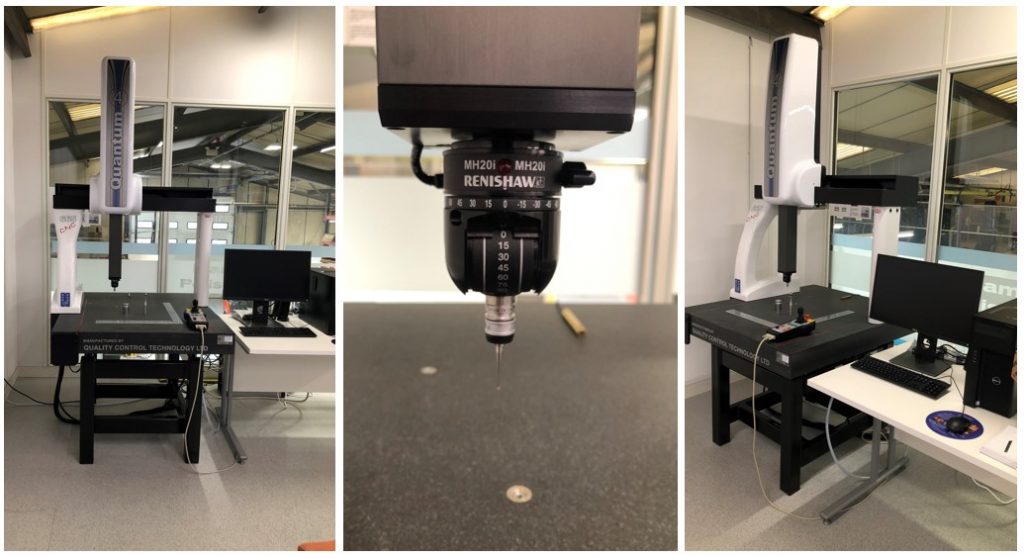 Along with the installation of the machine, Panel Graphic also arranged for in house training sessions for the machine operators. Congratulations to Ryan & Kent, they are both now fully certified to use the CM Machine.