Panel Graphic has several exclusive materials, manufactured specifically for the display enhancement industry.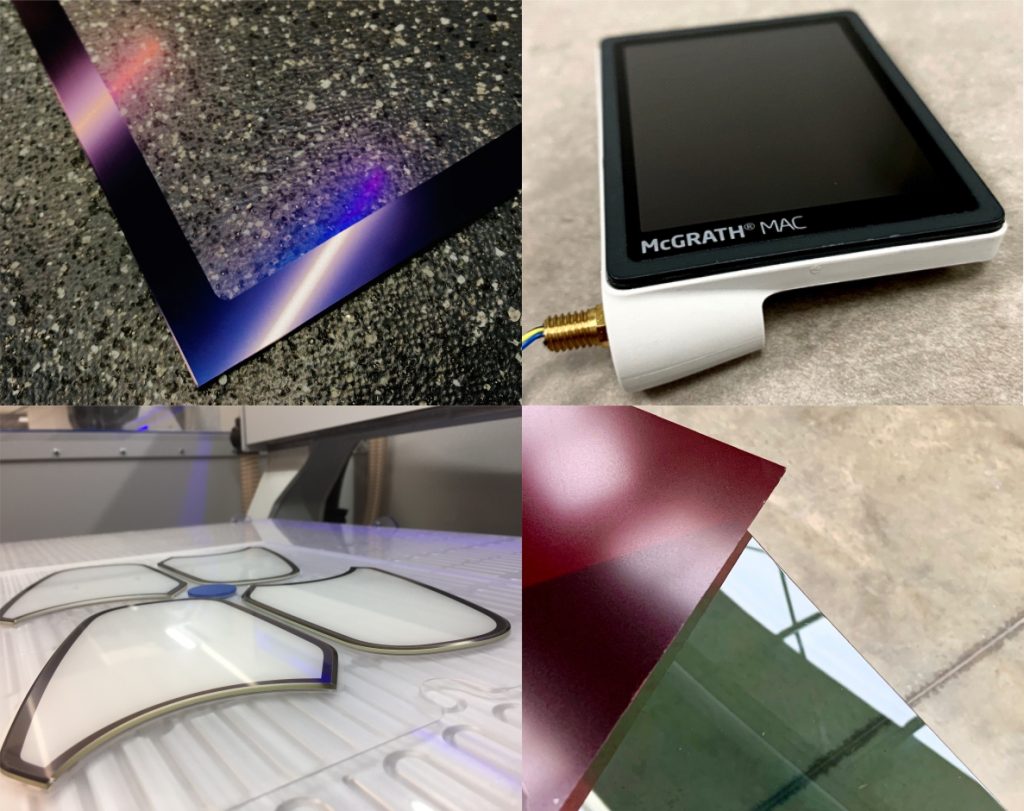 SOLARIS ™ CAST ACRYLIC
Solaris high tolerance cast acrylic clear and colour correction filters are the perfect solution for your display window needs. Precision cast using float glass casting methods, this is the perfect material for your chosen application.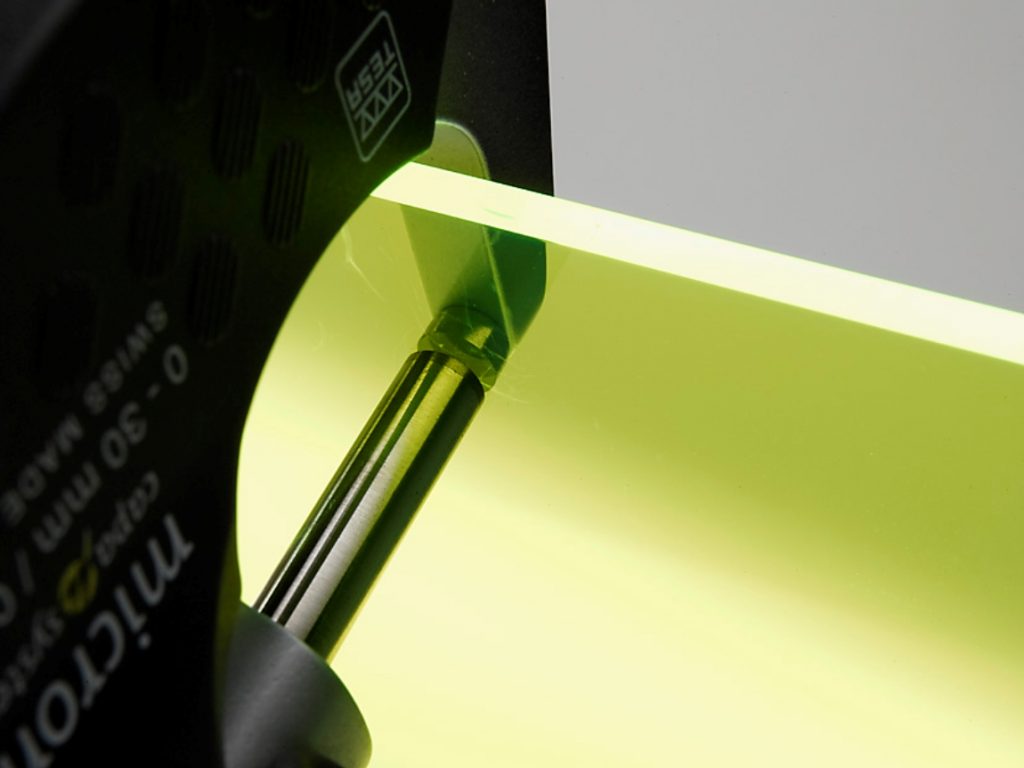 OPTIMMA ™ COATED ACRYLIC
Optimma ™ optical hard-coated acrylic is an impressive scratch resistant, high strength & flawless optical quality material which is the perfect solution for today's demanding environments.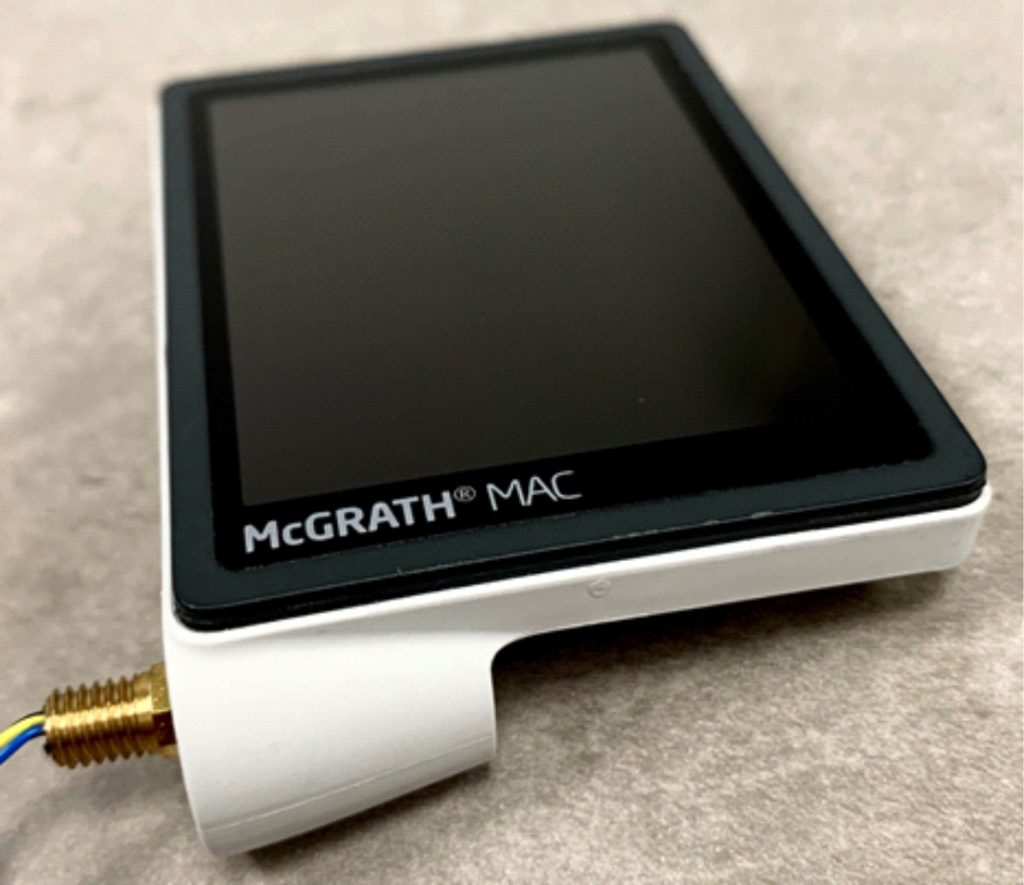 SONI ™ OPTICAL GRADE
COATED POLYCARBONATE
Panel Graphic are exclusive Worldwide distributors of Soni™ abrasion & chemical resistant optical grade hard coated polycarbonate sheet.
Available in multiple thicknesses, in single or double sided coating. Full sheets or finished fabricated display windows available.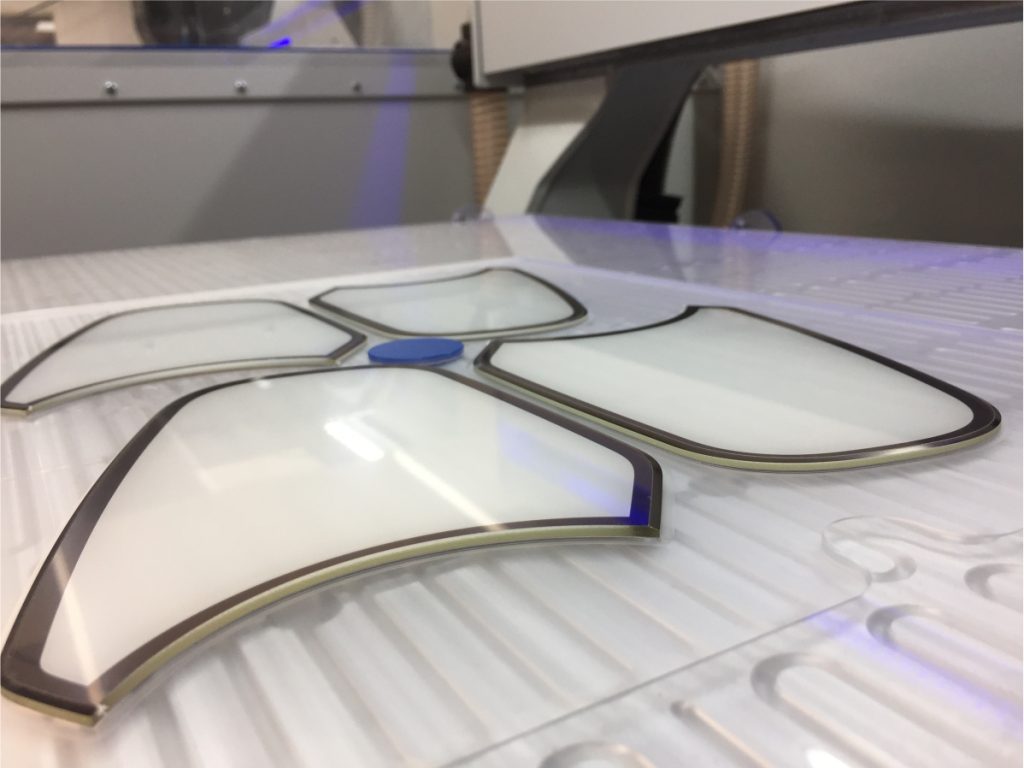 ANTI-REFLECTION ACRYLIC
Varying locations and lighting conditions often pose problems with viewing consistency on many types of displays and other surfaces.
Optiguard AR Anti-Reflection Coating from Panel Graphic can offer a solution for a wide variety of applications.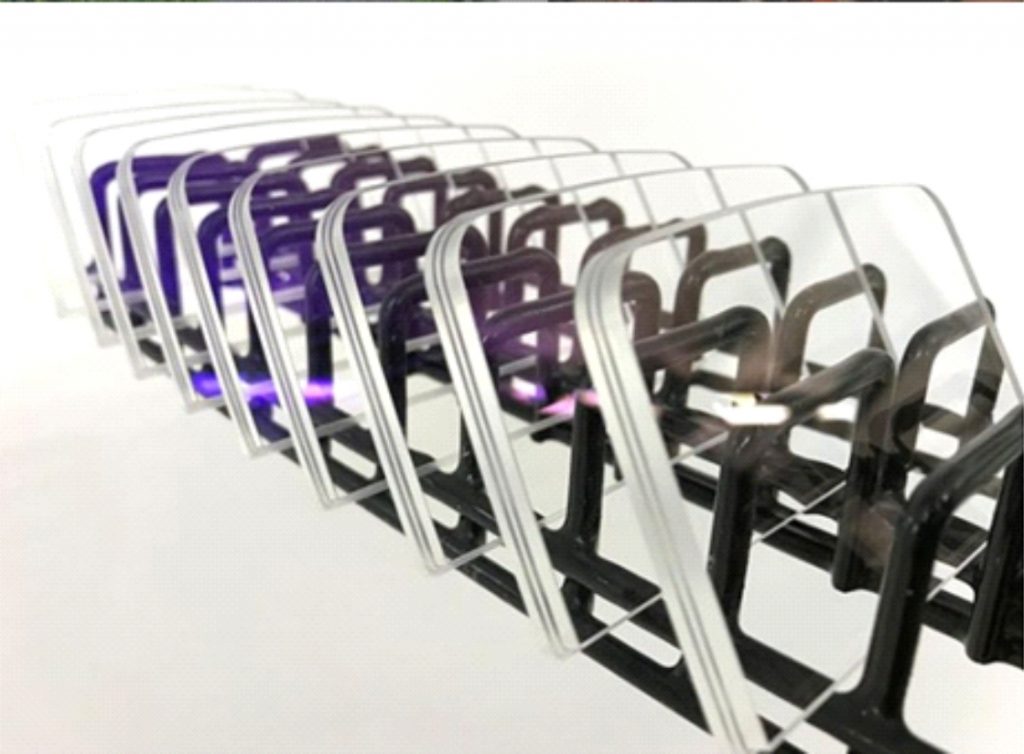 TINTED POLYCARBONATES
The tinted polycarbonate rage is a great alternative to the acrylic contrast filters, offering rigidity, flexibility, UV resistance and so much more!
In addition to providing excellent sunlight readability, this material can also have Optiguard™ surface treatments applied to aid it's performance.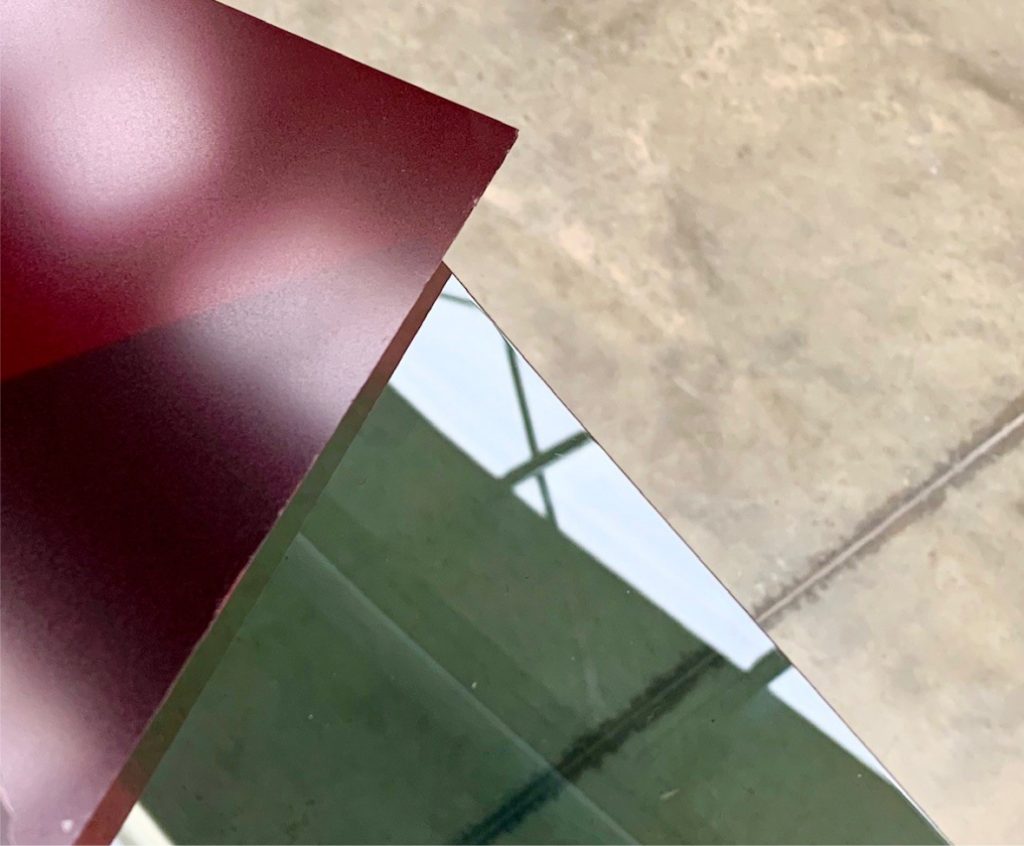 ANTI-REFLECTION COMBINED
NON-GLARE CAST ACRYLIC
High quality cast acrylic with vacuum deposited Anti-Reflection coating applied to both surfaces, combined with a single sided Anti-Glare (textured) coating applied to the front face.
Distributing surface reflections & increasing the readability of the display this material is a superior alternative to all the others.