Panel Graphic provide high quality printing methods.
Our highly skilled workforce have knowledge in all printing methods, not to mention providing high quality printing methods such as Silk Screen Printing, Pad Printing & Digital Printing.
Silk Screen Printing is the process of using mesh to transfer ink to a substrate, except in areas which have been blocked off by a stencil. When a squeegee is moving across the screen it will fill the open mesh with ink. Then a reverse stroke causes the screen to touch the substrate momentarily, transferring the ink to the surface.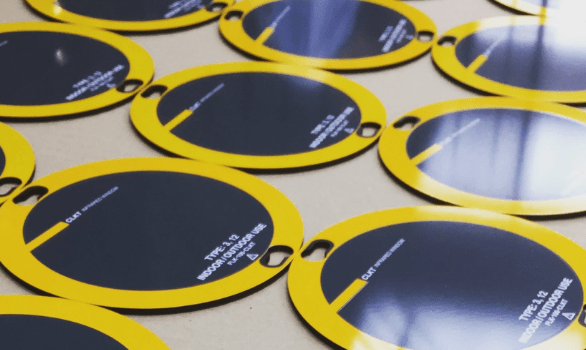 This technique of printing was developed over 1000 years ago.
Fast forward a thousand years to today, this method is still the most suitable for the production of optical display Windows.
On site, we utilise both Semi Automatic & hand bench printing methods.
Quality is important to us. Each individual print pass goes through a visual inspection ensuring the end product is accurate and precise at all times. In addition, we can inspect parts to custom specifications to assist the customer with obtaining the highest quality product.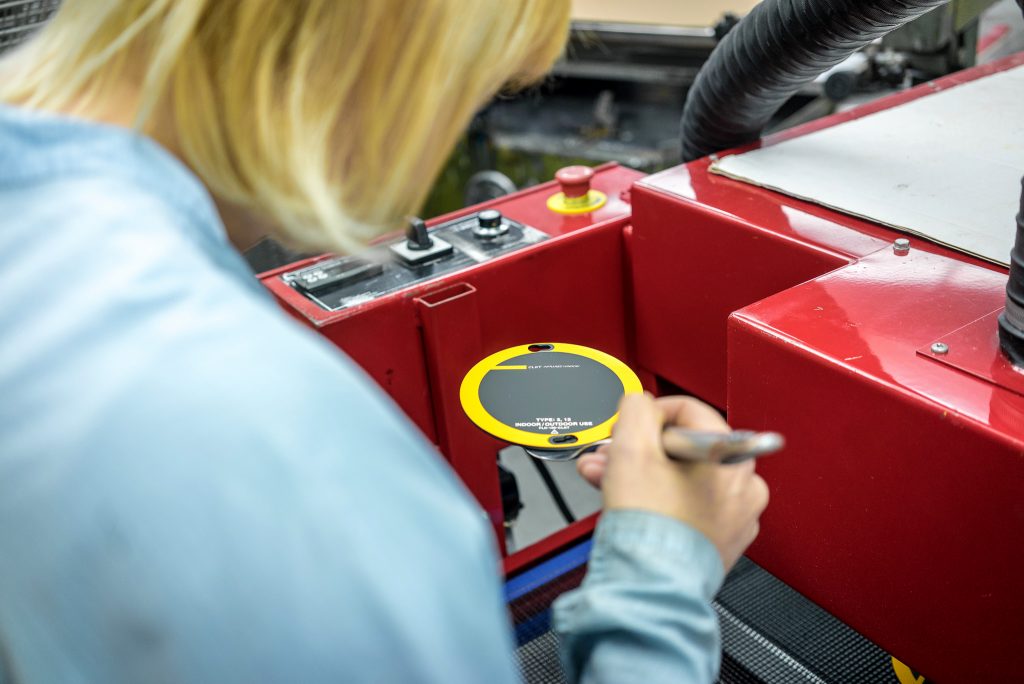 To get the best finish of the print, we cure each part. Ink curing is available from us in all 3 drying methods:
Air Drying, Oven Curing and IR (Infra-Red) Curing.
Providing high quality printed components isn't just about our skilled team. A large factor of our success is to down to our facilities. Print production is carried out in clean air filtrated departments, with controlled lighting levels and air solvent extraction, adhering to all the latest environmental standards.