Clear Cast Acrylic, commonly known as PMMA or Perspex, is a highly functional plastic sheet. It offers high strength and great clarity. Furthermore, acrylic has lots of different uses as it is an easy material to work with.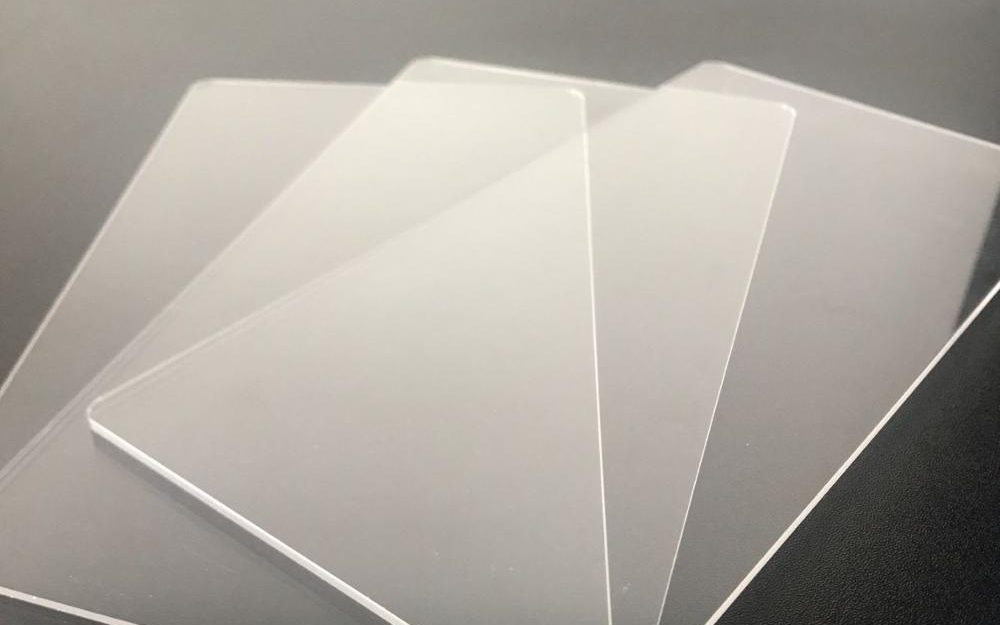 Cast acrylic is the most common material used in manufacturing. As a matter of fact, high impact resistance and light weight makes it the perfect candidate for display windows.
Benefits:
Excellent Surface Clarity.
Hard wearing.
Weather Resistant.
Impact Resistance higher than glass.
Solaris Clear Cast Acrylic
Solaris™ is a high quality precision acrylic. Most importantly it's available from thicknesses as small as 0.2mm!!! It's the perfect candidate for making display windows.
Also, Solaris is commonly used by Architectural model industry, not only is the acrylic Crystal clear but it's also available in over 60 tinted colours. In addition Solaris offers:
Sheet Size: 1500mm x 1000mm.
Thicknesses from 0.20mm – 4.0mm.
Excellent Weatherability.
High Optical quality.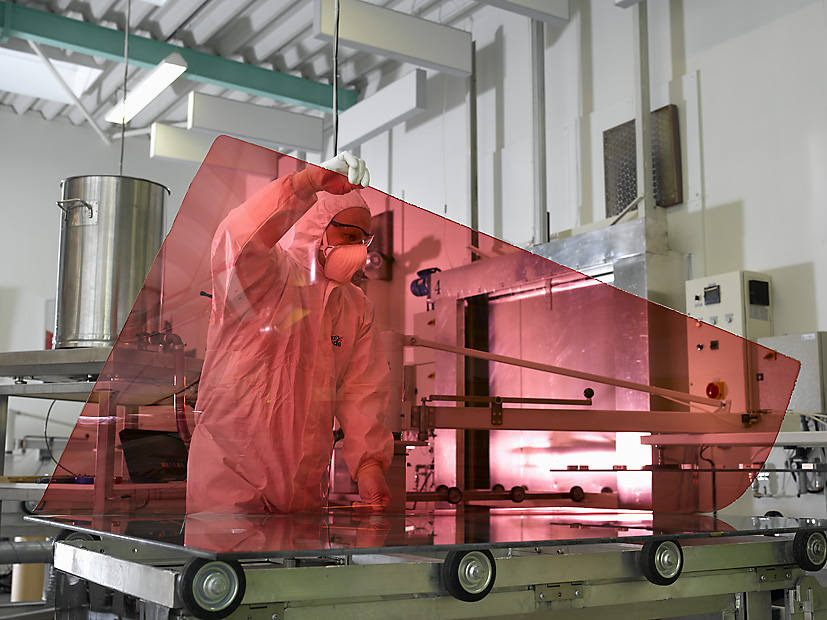 How can Panel Graphic help with your printing needs?
We strongly believe there's strength in knowledge. Together with our highly skilled sales team having over 100 years combined expertise. we are more than experienced to deal with any questions you may have.