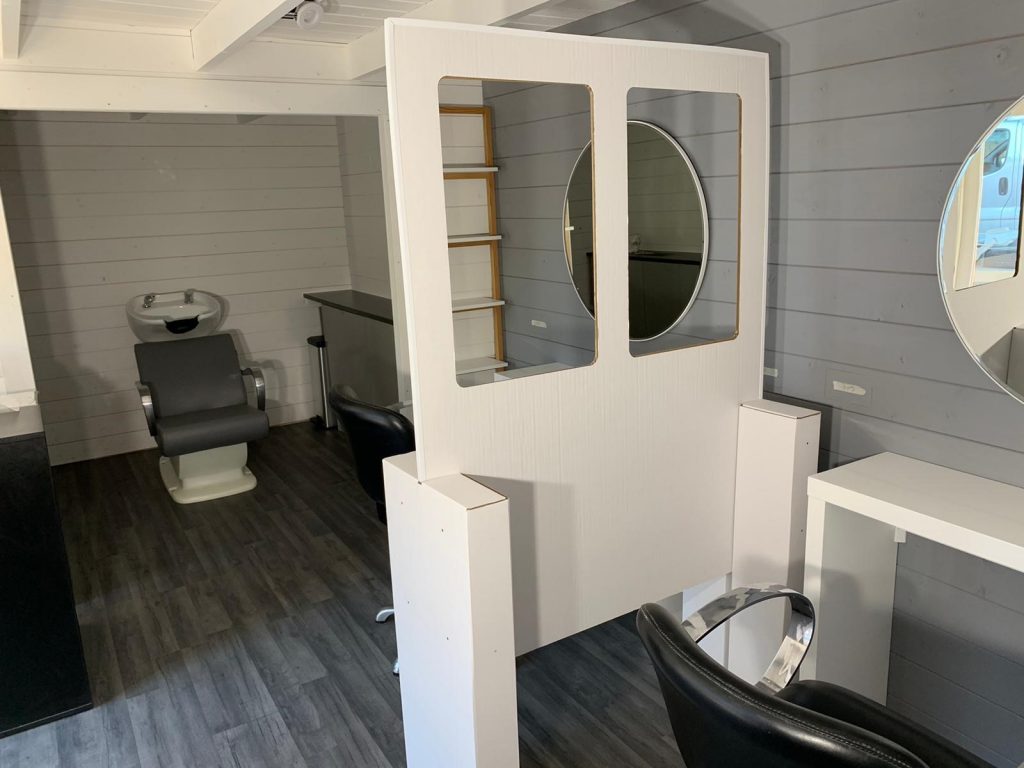 Designed for creating individual personal space, suitable for:

Restaurants, office environments, Hair Salons & barbers, Amusement & Leisure arcades, Gyms, Supermarkets, Surgery waiting areas, etc….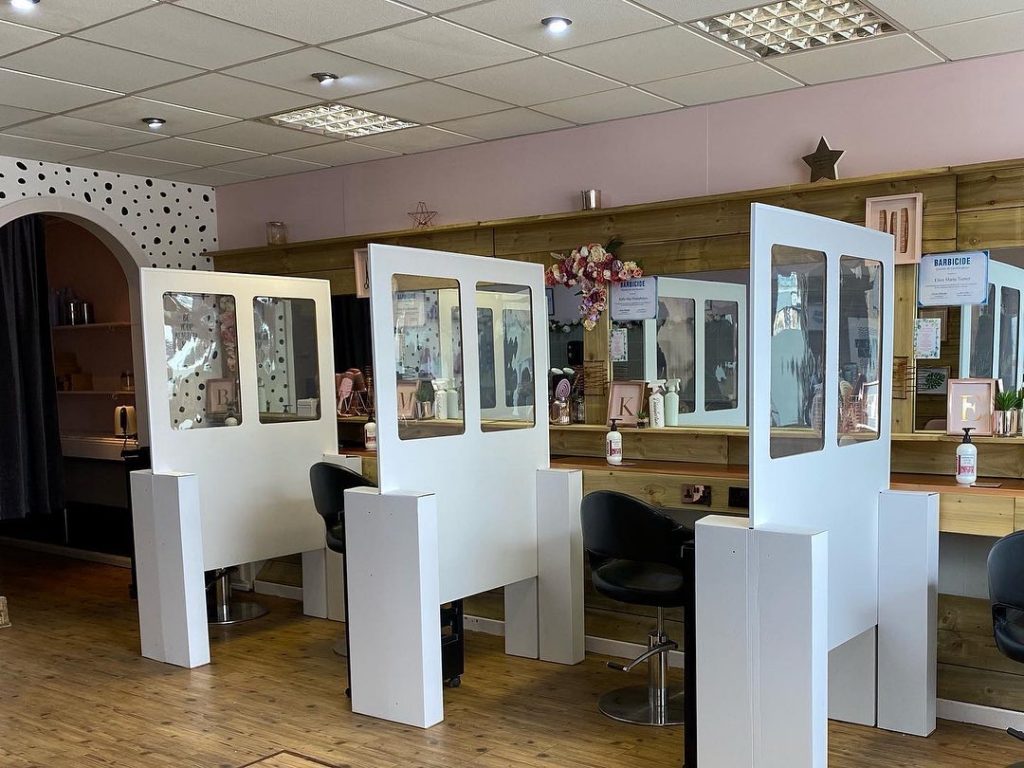 These are a temporary / disposable solution for Social distancing, they are not for preventing or protecting against Coronavirus.
The Enviro™ wall panel is 1850mm x 1100mm  & has 2 large polypropylene windows! 100% recyclable materials Manufactured from white laminate 3 ply card & they can be lightly wiped using an anti-bacterial wipe. 
Pack of 2 = £75.00 + Vat (£37.50 Each)
Pack of 4 = £120.00 + VAT (£30.00 Each)
Available for delivery £15.00 within a 25 mile radius!
Available for delivery £30.00 within a 50 mile radius!