2019 has been such a busy year for the company, and we are only halfway through the year!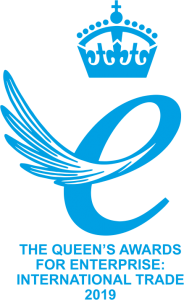 Winning such a prestigious accolade as the Queens Award for international Trade 2019 is an amazing achievement for the company. We are all exceptionally proud of Business and how far it's come within the last 21 years.
Being one of the Industry's Leading manufactures of Display Enhancement Solutions, can sometimes be a challenge but with a team of 50 dedicated and passionate staff we are able to supply our customers with the highest quality components!
This year also brings new opportunities for the company; back in May we announced that we are a future 50 member!
""Future50 is a collection of Norfolk and Suffolk's most innovative and ambitious companies. Future50 members are the individuals and companies that will be creating jobs, growing at a faster rate than others and have the drive and ambition needed to be leaders in their sector."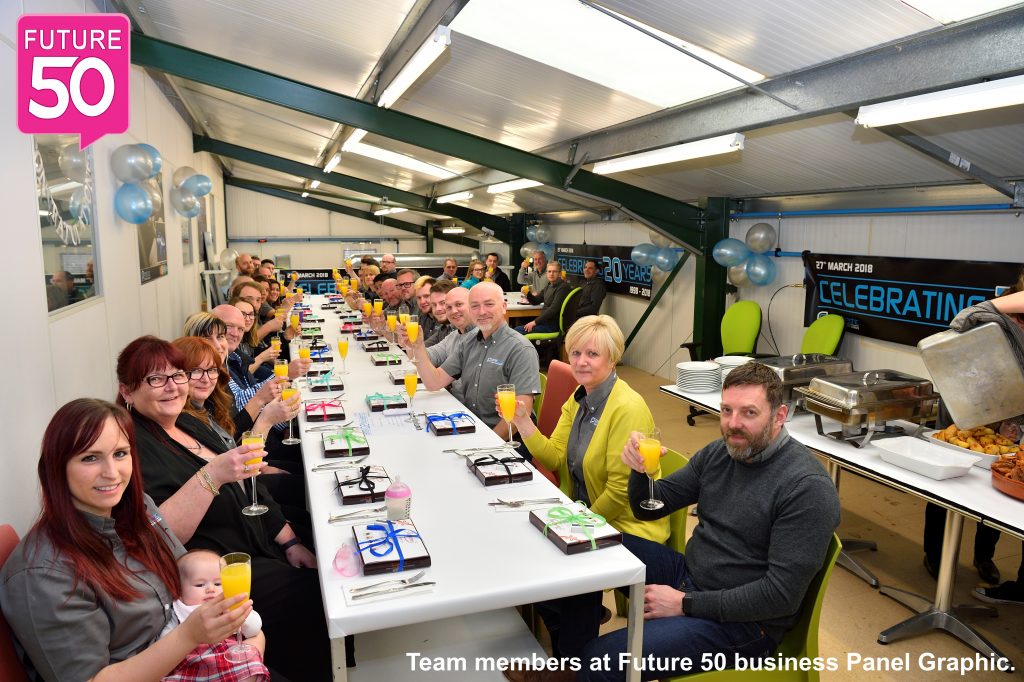 In celebration of all these exceptional achievements, Company Managing Director Steve Earl has arranged a series of events throughout this year for all members of staff & their families!
In celebration of being awarded the Queens Award, Steve invited all managers and their partners to London, they all enjoyed afternoon tea at The Ritz, and an evening meal at Gordon Ramsay's Heddon Street Kitchen.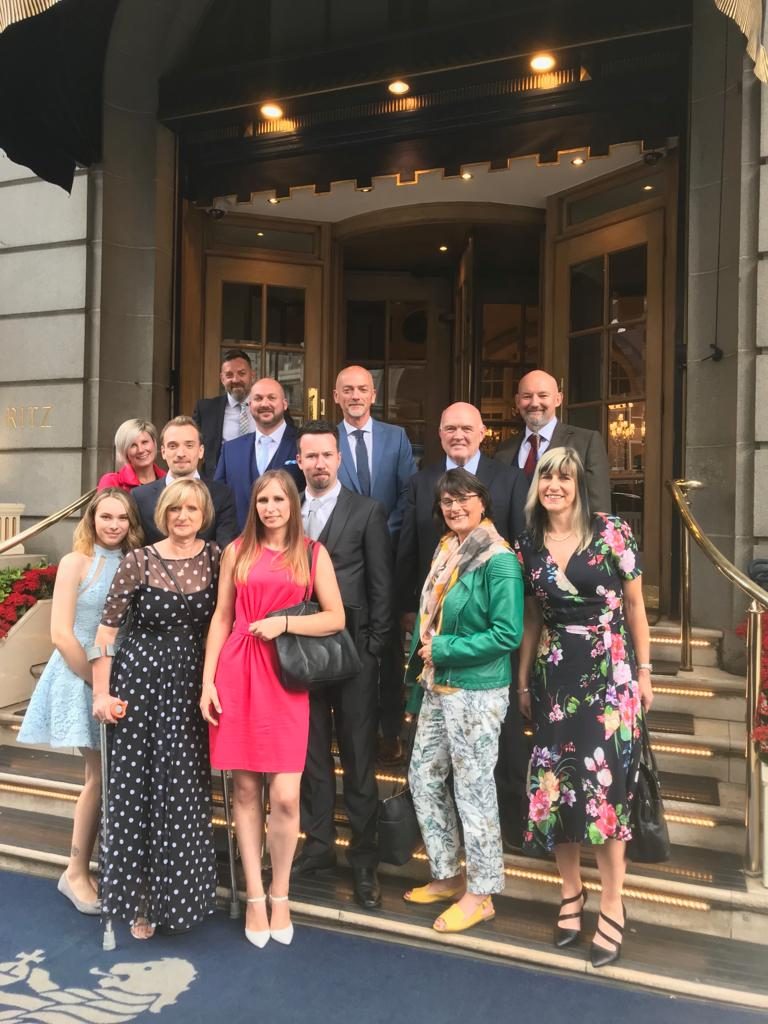 Last weekend (30th June 2019) Steve put on a Garden Party & Afternoon High Tea in celebration of our 21st Anniversary for all members of staff, their partners & families at Brasteds Manor Farm.
The afternoon was truly wonderful. The event started with champagne on arrival and games on the lawn! Everyone enjoyed the high tea, with lovely sandwiches, cakes & scones.
Afterwards the team played a friendly game of cricket on the lawn!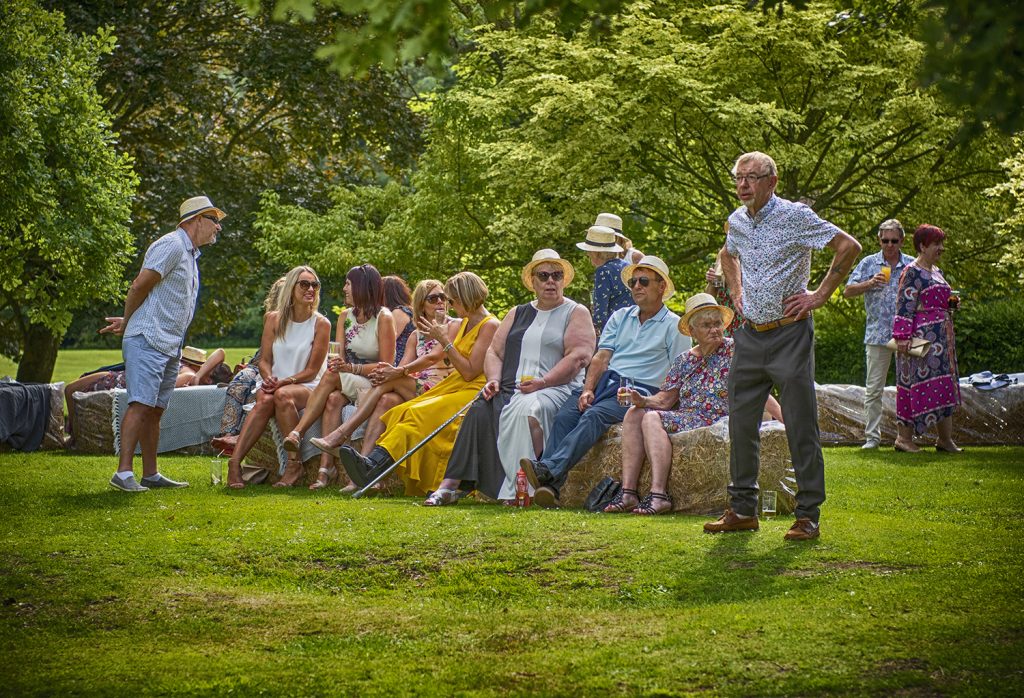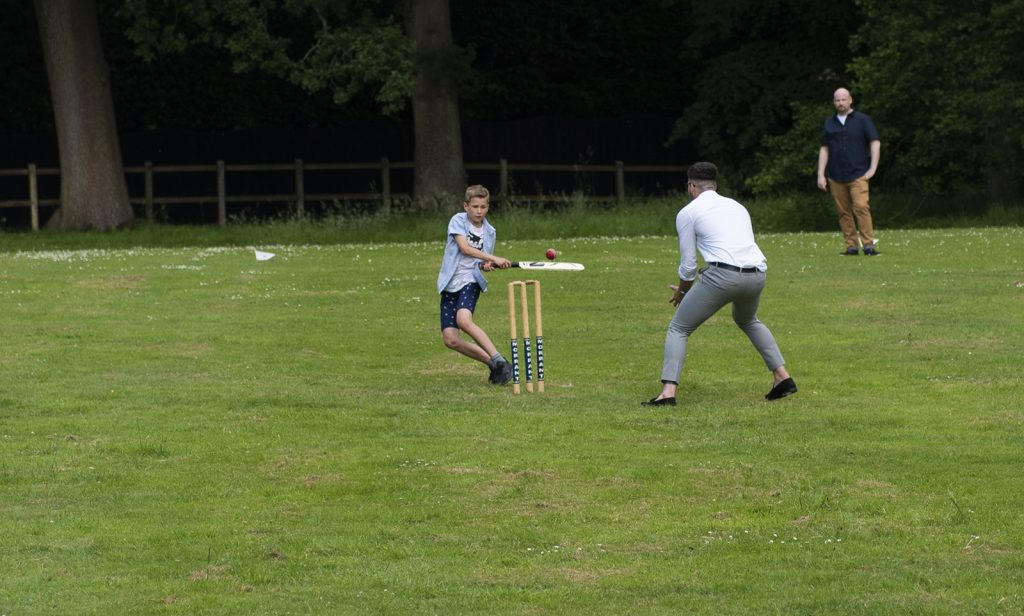 Not only this, but the team will all be meeting up again at Christmas time for our annual end-of year ball to celebrate another year of innovation, exceptional achievements and outstanding teamwork.
As always, we'd like to say a huge thank you to our dedicated team, our loyal customers & our excellent suppliers.