On September 27th Panel Graphic took part in hosting "The World's Biggest Coffee Morning" on behalf of Macmillan Cancer Support.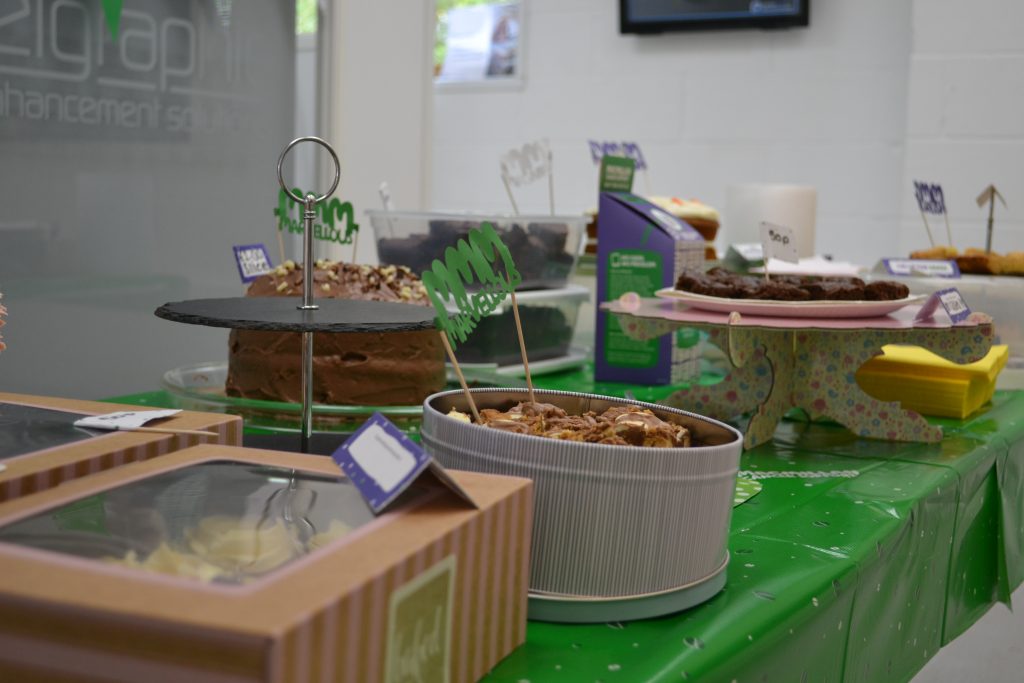 Every year the company raises money for local causes, in 2018 we raised over £𝟓𝟎𝟎𝟎 for our local & national charities. So far this year we have already smashed 2018's amount, raising over £𝟕𝟎𝟎𝟎 for Prostate cancer UK & we still have more charities to help!
As always, we want to try and raise as much money as possible for the charity, last year we raised £221 at our Coffee morning & this year we wanted to beat that target and raise £𝟑𝟎𝟎!
Unfortunately, we didn't make £300 but we did still manage to beat last year's amount & raise £250.00 for Macmillan Cancer Support!!