What an achievement!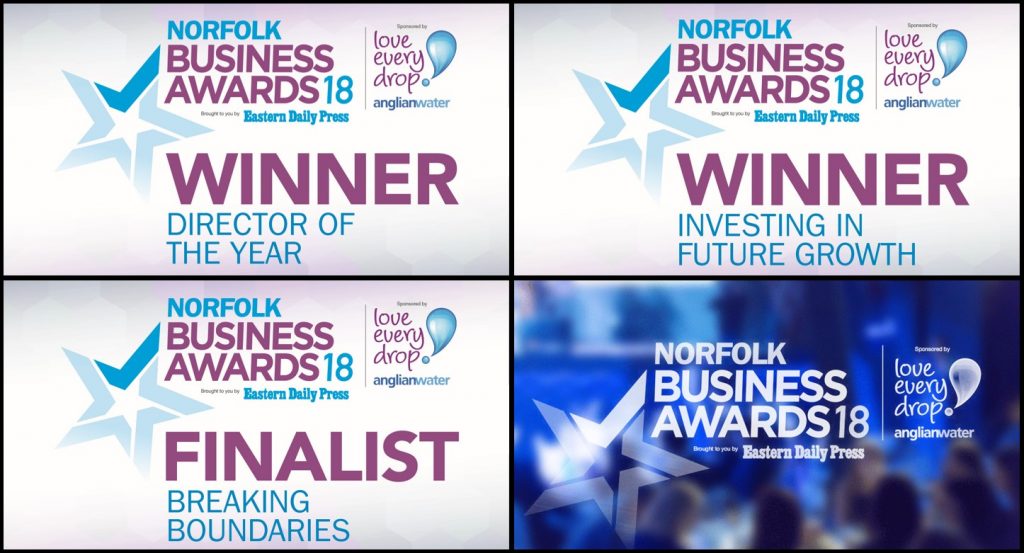 During 2018 Panel Graphic has invested significantly in new equipment, production spaces & staff development.
We are extremely proud that this has been acknowledged by us winning a major business award Investing in future growth and also coincides with our MD winning Norfolk Business Director of the year award!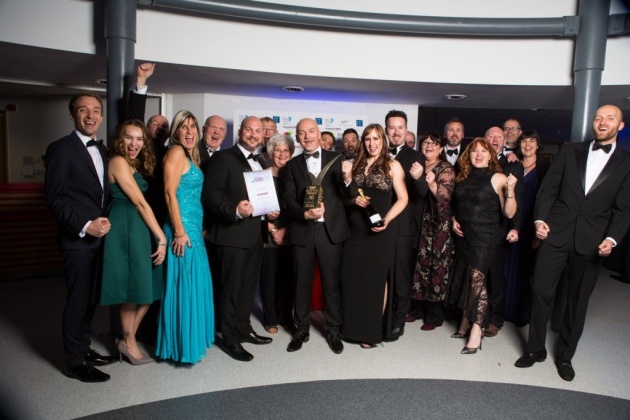 Sponsored by JDC Corporate Finance, the Investing In Future Growth award will showcase how businesses have grown both now and in the future through planned development, supported by strategic investment.
The judges were particularly impressed with the plastic display specialist's long-term vision of investment both in facilities, R&D and people; It also had strong profit growth and impressive figures, thanks to the high profile names it works with such as Bentley, McLaren and Porsche.
– Eastern Daily Press, Wednesday 28th November 2018.
"I think the secret of our success is that we're a family-run business, I work with my children and my nephews and, because of that, I think all of our staff feel like family. Although we work with some of the big manufacturers, in the future we do want to work with smaller companies too, because we feel that they're on the cutting edge and bring out new technology first."
–Steve Earl, Managing Director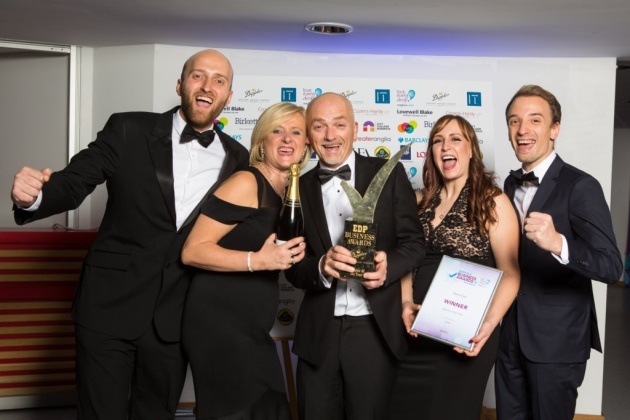 Dipples, the sponsor for the Director of the year award say the award is based on a belief that strong leadership is a vital ingredient in the success of a business.
In a category brimfull of inspiring people making a huge difference to the region's business success, the judges said Steve Earl was a worthy winner. His leadership, vision and drive had enabled a family company to make a big impact in a competitive sector where product quality of the highest order, skills and innovation were crucial.
– Eastern Daily Press, Wednesday 28th November 2018.
"I think to be a good director you need to employ good people. You need to direct the people and let them do a good job, and I've got a superb team. It's not me, it's the team that has won this. I'm really, really, really proud."
–Steve Earl, Managing Director