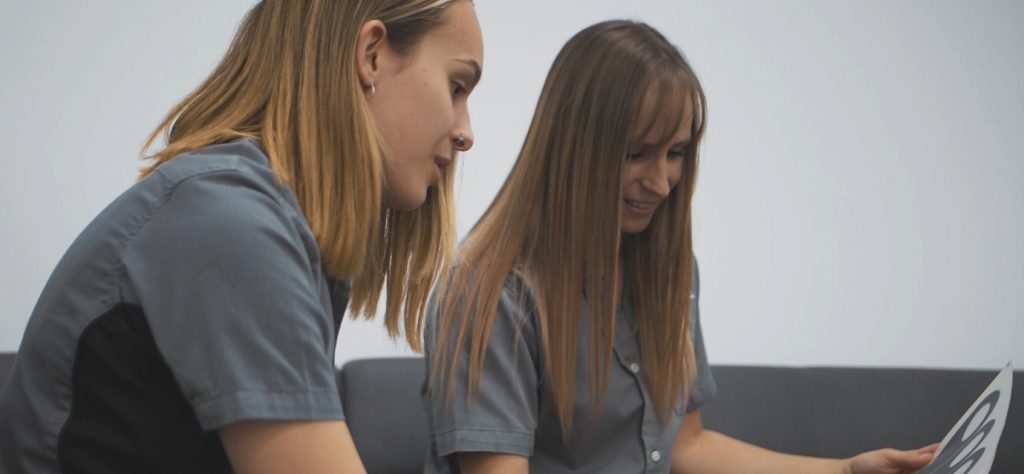 Due to our continued growth & increased production, we are recruiting for dedicated personnel with a willingness to be part of a successful award-winning business based in Loddon.
Cooperate Well-being facilities:
• Modern, Clean working environment.
• Overtime Available.
• Fresh Fruit daily for all staff.
• Free drink vending facility.
• Fully expensed external, social activities.
• Annual Bonus & Flexible holiday hours.
• PPE and company work shirts will be provided.
In return you will be offered excellent rates of pay for a Permanent Full-Time position with the below working hours:-
Monday-Thursday: 8:00am – 5:00pm
Friday: 8:00am – 2:00pm
If you're interested, please read on:
An exciting opportunity to begin a career at Panel Graphic Limited in Loddon working within a busy sales office providing administrative support, with view to become a member of the sales team. The key features we are looking for are:
Great interpersonal Skills.
Ability to work within a team-based environment.
Willingness to learn.
Computer literate – Ability to use computer-based software such as Word, Excel, etc.
Within this role you will be required to assist with:
Day to day administrative duties.
Answering the telephone in a professional manner & taking messages.
Tea / Coffee runs.
Assisting with the Day to day running of our eBay shop.
Data input of information.
Maintain & update both electronic and paper-based systems.
Meet & greet visitors.
Post-Office Runs.
Please email CV's to HR@displaywindows.com